Keonn systems rolling out in Cisco merchandise stores
Tag encoding
Automatic inventory & tracking
Interactive retail systems
Loss prevention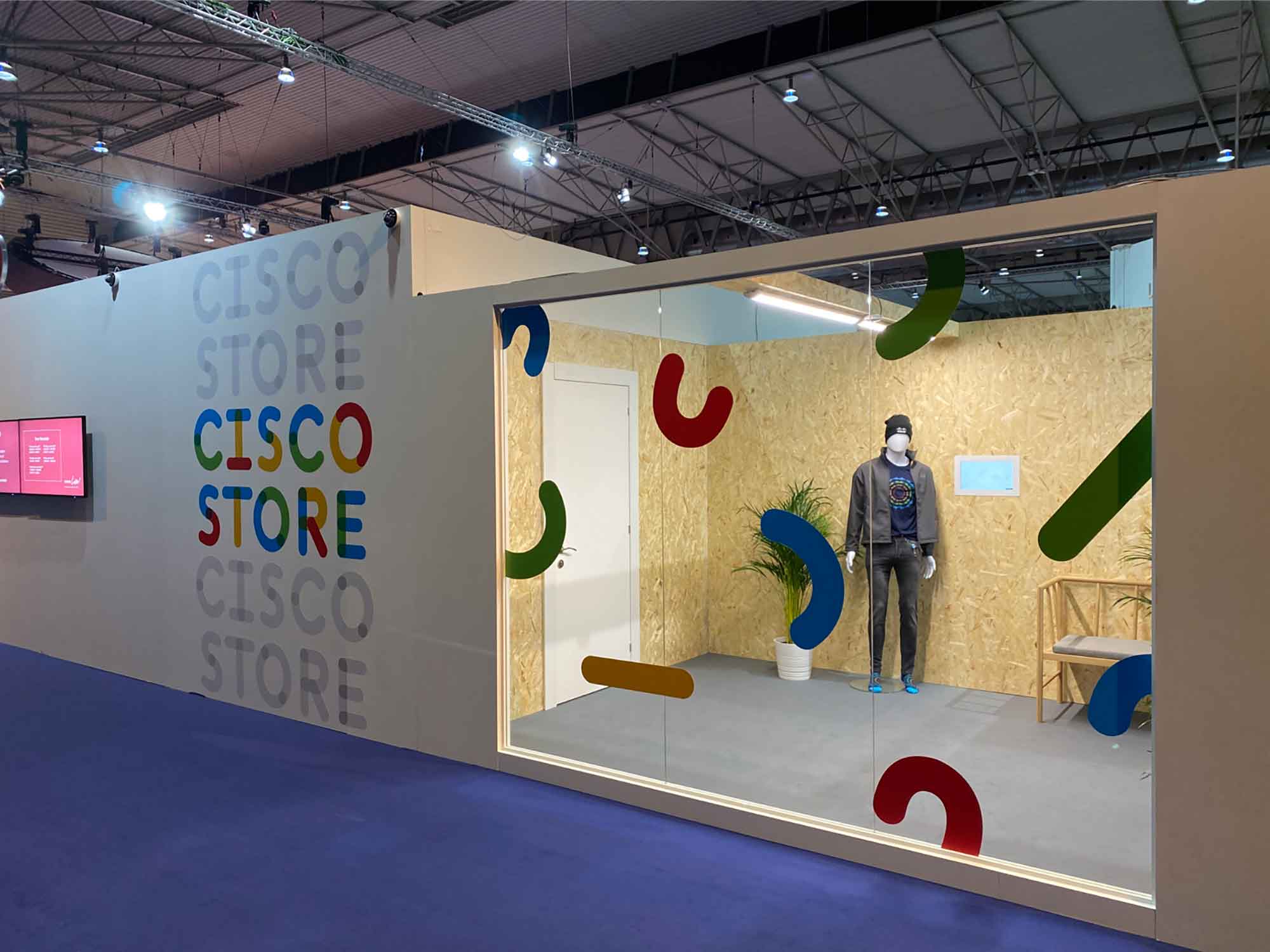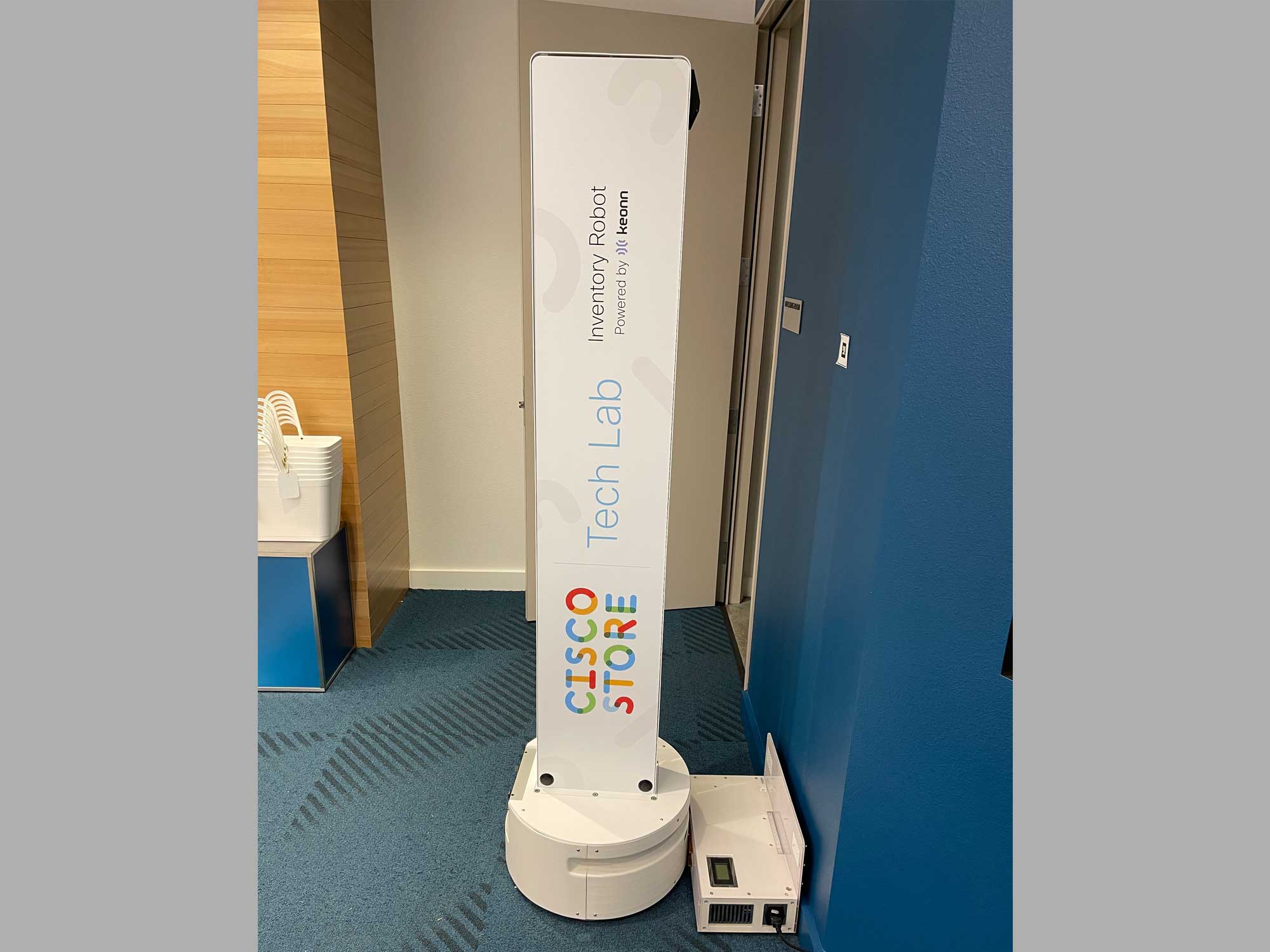 Cisco has deployed Keonn RFID systems in its official merchandise stores, travel stores and flagship stores.
The systems installed are:
Cisco is deploying now AdvanSafe and AdvanShelf at the Cisco Store Tech Lab in San José, California.
Using Keonn technology, Cisco is keeping at the forefront of inventory management and loss prevention at its stores.
Automatic inventory
Interactive fitting rooms
Easy printing and encoding
Complete loss-prevention solution
Do you have a project in which we can help you?
Contact us