Under Armour incorporates Keonn systems to its stores
Automatic inventory & tracking
Points of sale
Loss prevention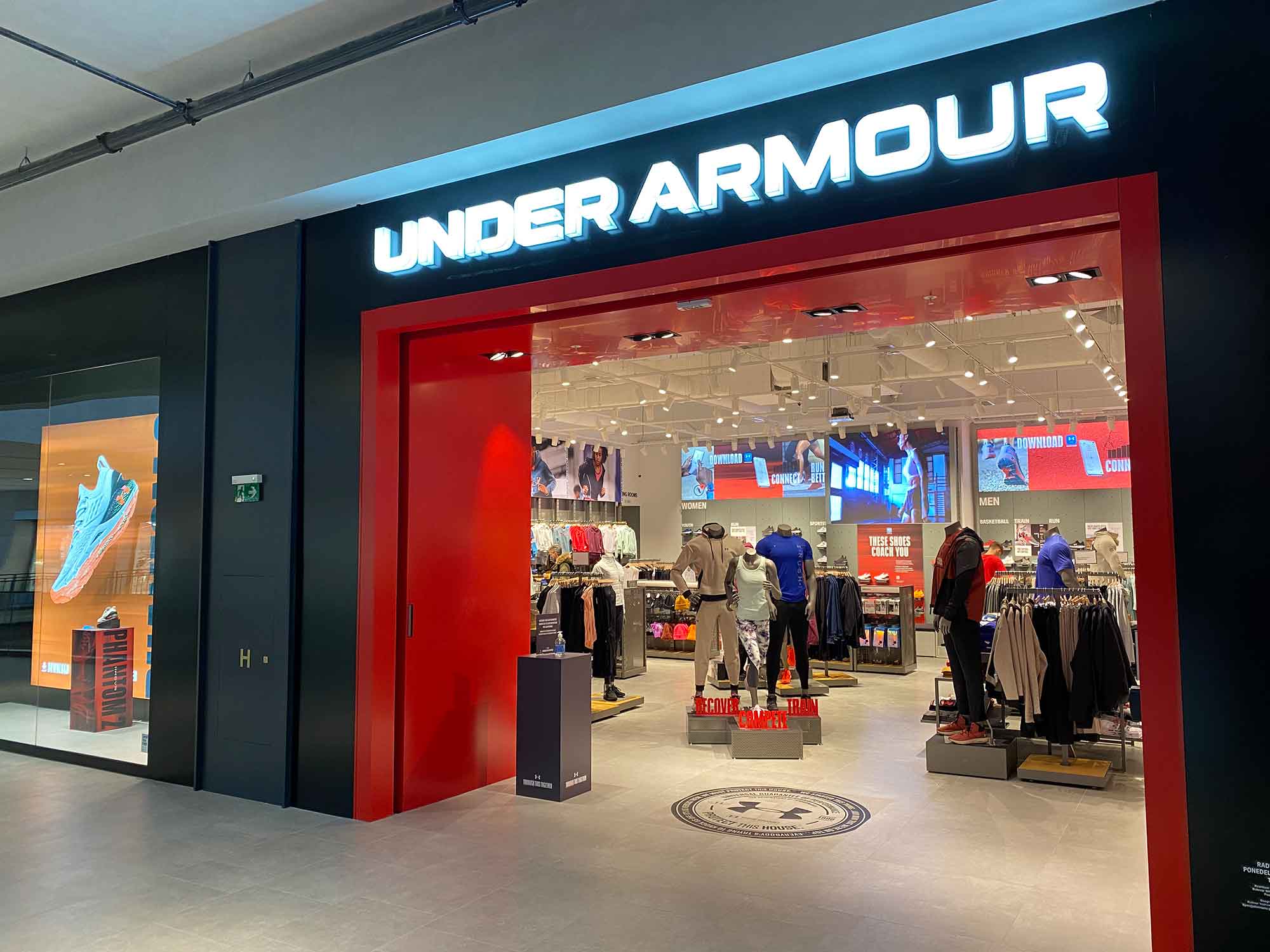 Kvantum Sport, a distributor of Under Armour in Southeast Europe, has taken a step forward to become a store of the future in Serbia.
The Under Armour stores in Serbia, managed by Kvantum Sport, are now using the AdvanScan inventory system for taking stock counts and managing store processes, along with the AdvanPay for accelerating payments.
In addition, the AdvanMat in-floor loss-prevention system has been installed in 5 different stores.
The project has been managed and integrated by our partner PrinC, specialized in the manufacturing of ISO Cards for RFID applications.
Under Armour stores now provide a better customer experience, with entrances free from obstacles, higher stock availability and less queues at the checkout.
Unobstructed entrances
Better customer experience
Higher stock availability
Less queues
Do you have a project in which we can help you?
Contact us