The first unmanned store in Spain uses Keonn RFID systems
Tag encoding
Automatic inventory & tracking
Points of sale
Loss prevention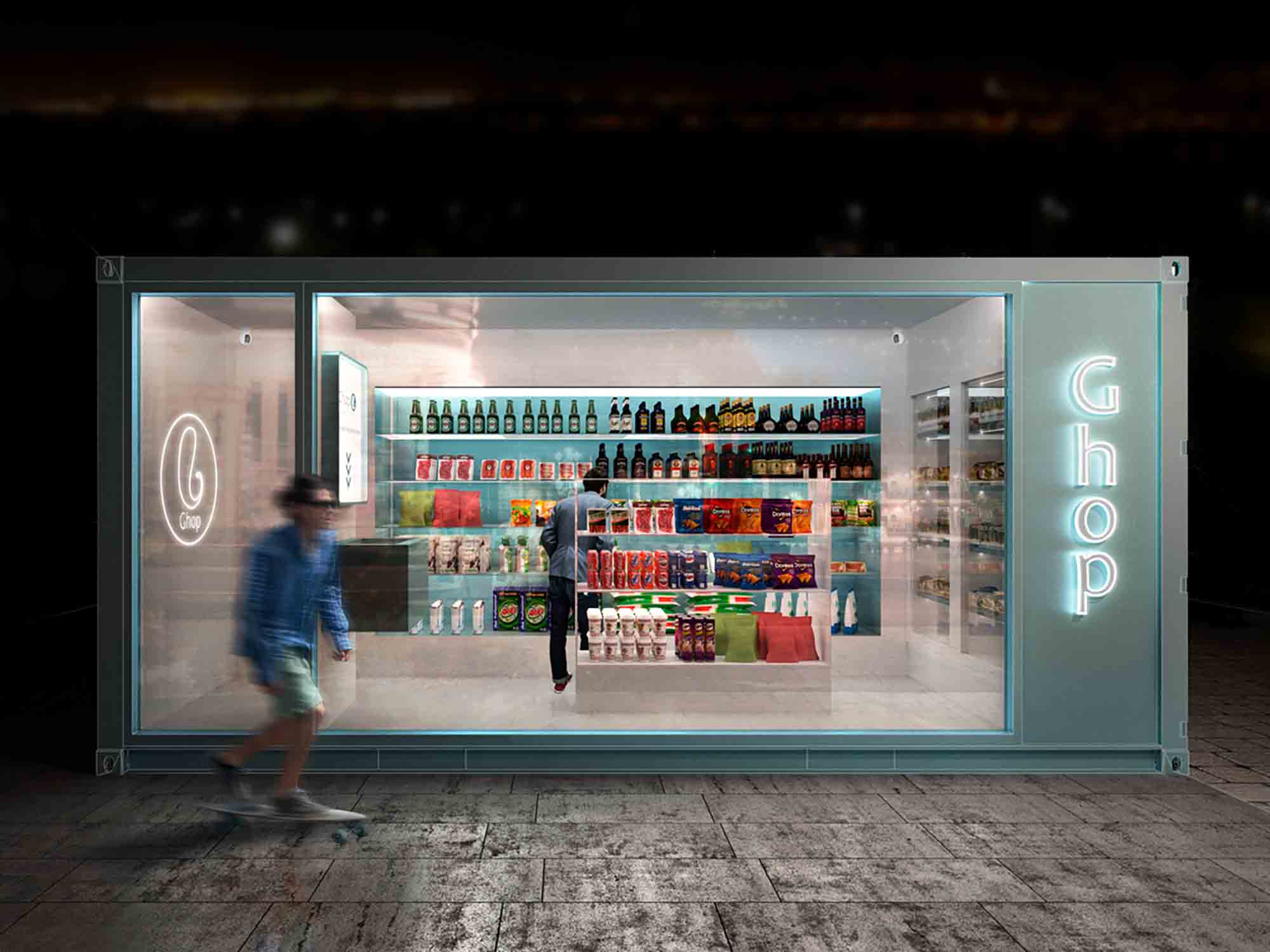 Ghop is a retail start-up of convenience, 24h open, unmanned stores that aims to provide a "come in, take it and go" shopping experience.
Ghop stores automate check-in, check-out, remote assistance, mobile payment, loss-prevention and automatic stock management, by using RFID.
Ghop stores use AdvanPrint for tag encoding, AdvanScan for inventory and tracking, AdvanGo for self-checkout and AdvanGate for loss-prevention.
Thanks to RFID, these stores have very low operational costs, which allows to serve customers in areas where bigger manned stores are not profitable.
Low operational costs
Improved customer shopping experience
Safe stores
Do you have a project in which we can help you?
Contact us