Safari Outdoor uses Keonn systems to streamline store processes
Automatic inventory & tracking
Points of sale
Loss prevention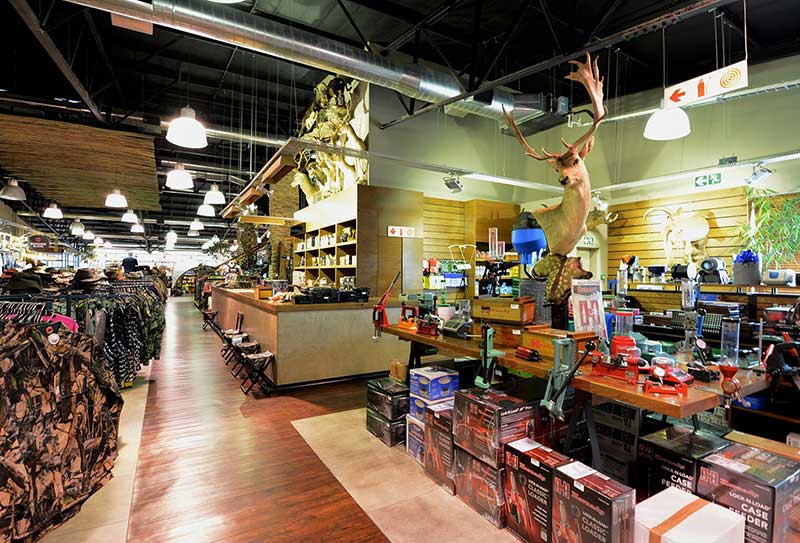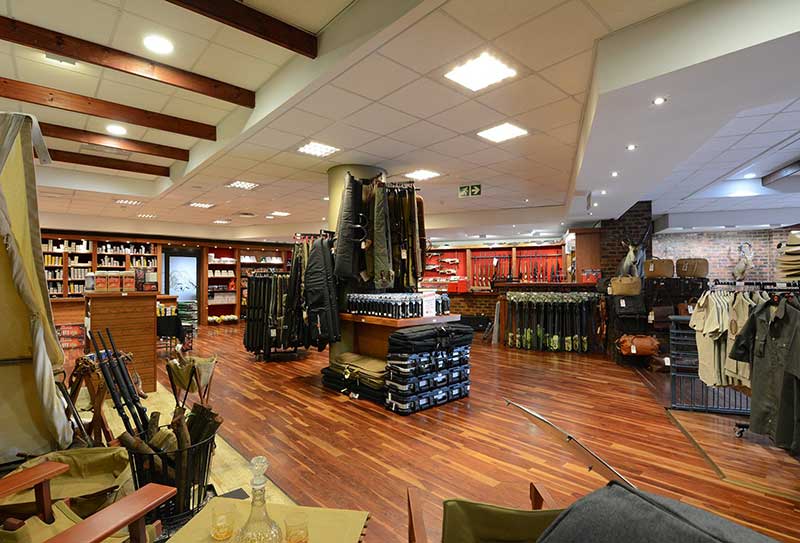 Safari Outdoor, the major safari related retailer in South Africa, has equipped all its stores with Keonn RFID systems to improve store processes: inventory, payment, and loss-prevention.
Milestone Integrated Systems, a system integrator specialized in the retail sector, has installed the following Keonn RFID products: AdvanStation, AdvanPrint, AdvanScan, AdvanPay, and AdvanSafe.
According to Milestone Integrated Systems, the retailer has drastically reduced the overall inventory workload of the stores. Taking inventories is now much faster and accurate, allowing more frequent stock counts.
The RFID systems are connected to Keonn's AdvanCloud, which provides the retailer with real-time information on sold and stolen products at an item level.
Faster and accurate inventories
Complete solution
Do you have a project in which we can help you?
Contact us