Ona Llibres: new bookstore of the future
Tag encoding
Automatic inventory & tracking
Interactive retail systems
Points of sale
Loss prevention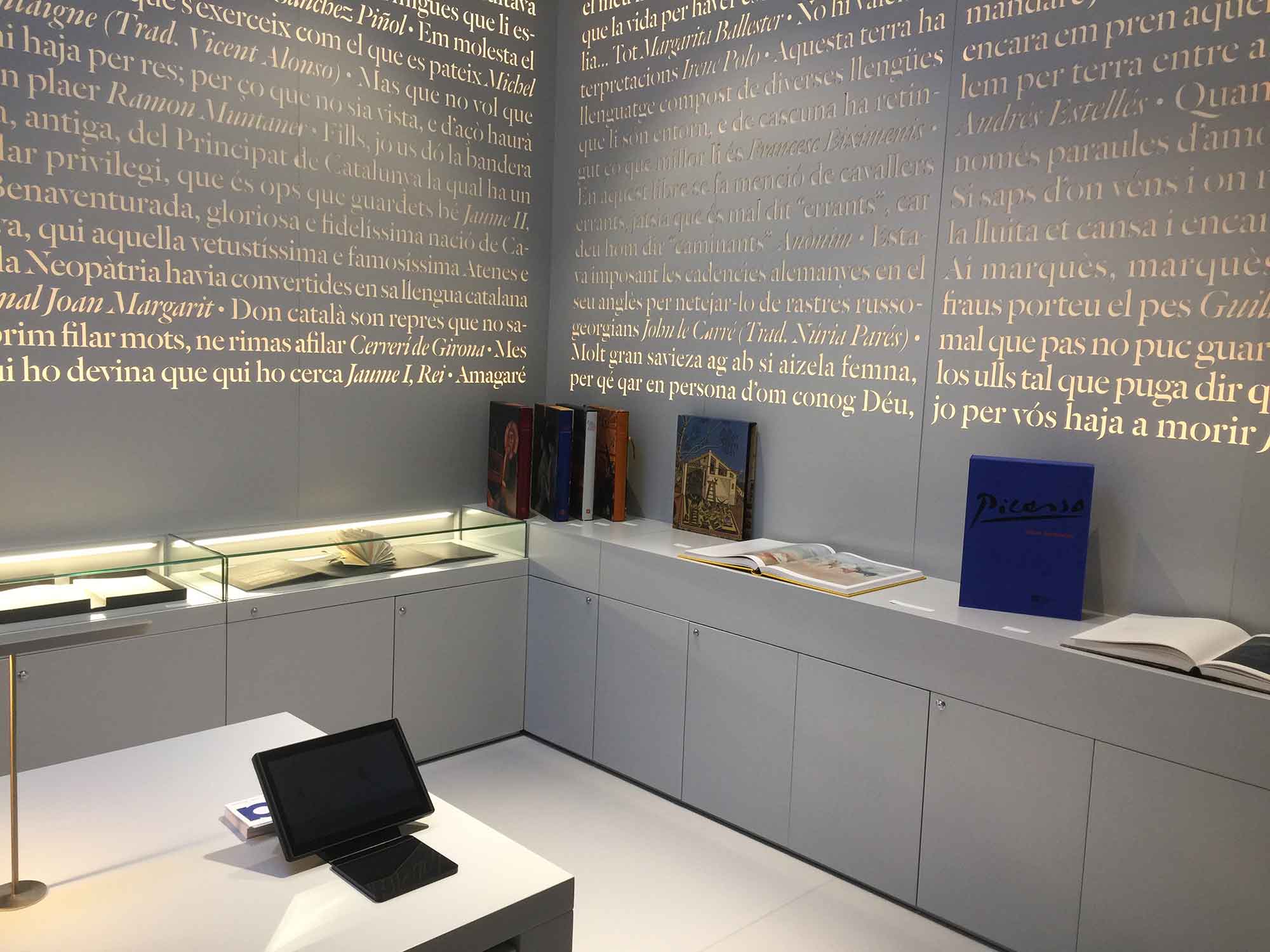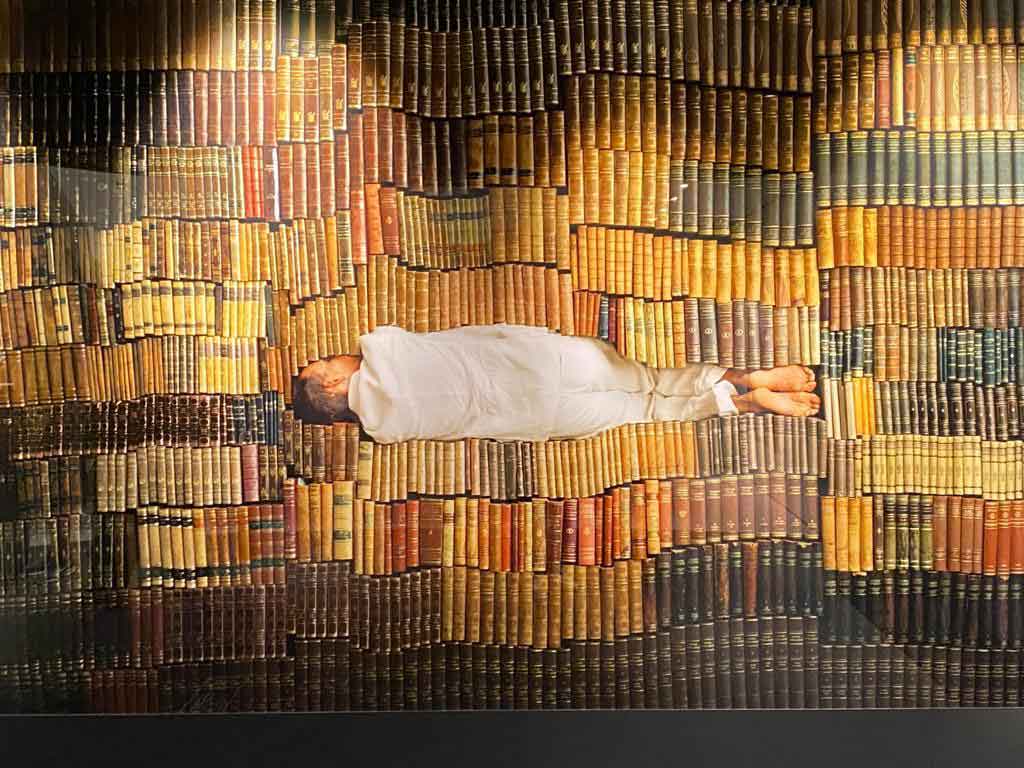 Ona Llibres, a Catalan bookstore chain based in Barcelona with more than 50 years of history, has opened a new store that uses the complete suite of Keonn RFID systems.
This new store uses AdvanPrint for encoding and printing tags, AdvanScan for inventory and tracking, AdvanLook for recommending products and AdvanPay for faster checkouts.
The project has been managed and integrated by our partner Laforja, a system integrator specialized in solutions for retailers.
Thanks to Keonn products, the new store of Ona Llibres provides a much better shopping experience and responds faster to customer needs.
Improved shopping experience
Faster checkouts
Easy and fast encoding
Accurate inventories
Do you have a project in which we can help you?
Contact us