Yves Saint Laurent deploys RFID floor mats for loss prevention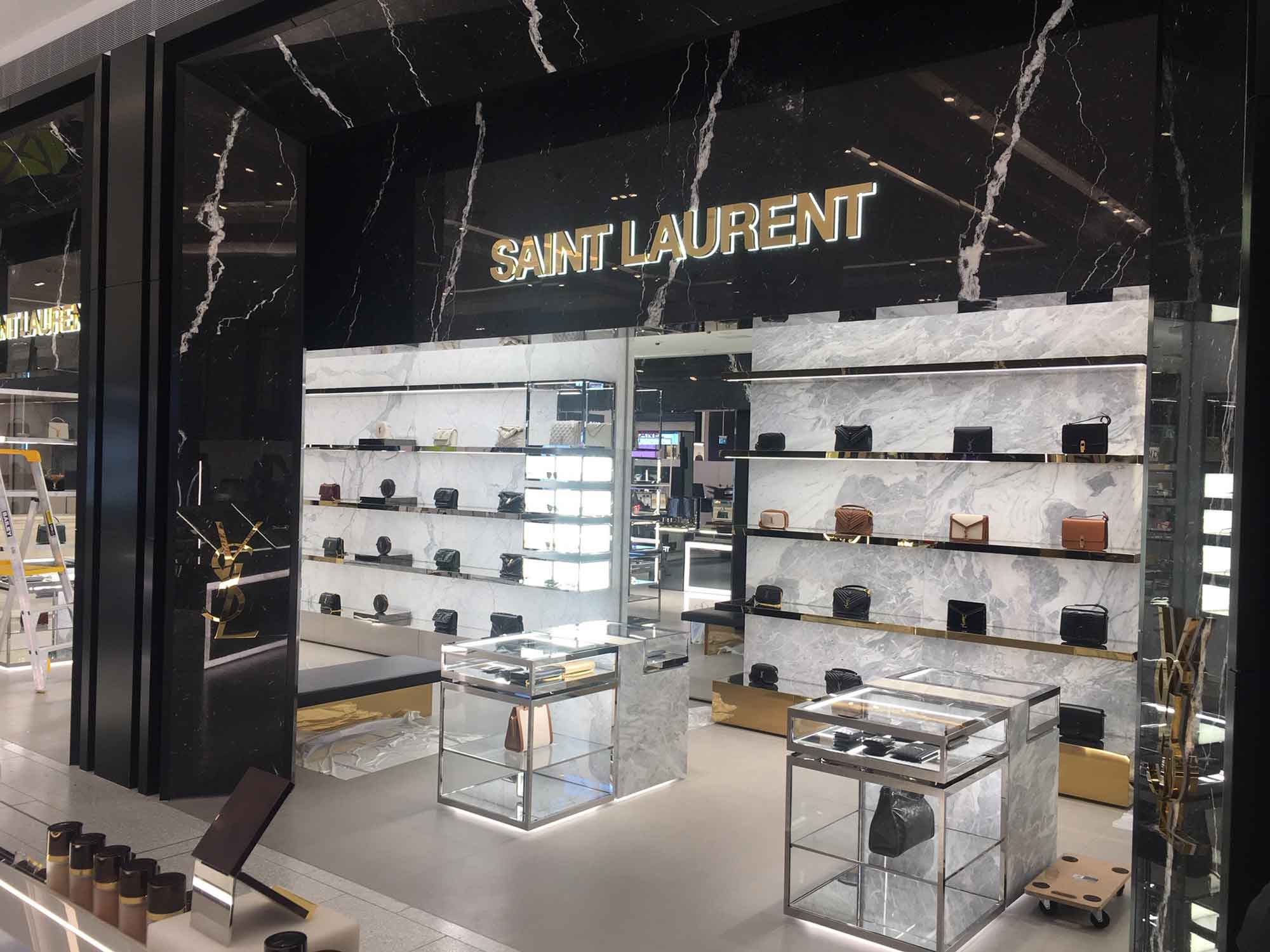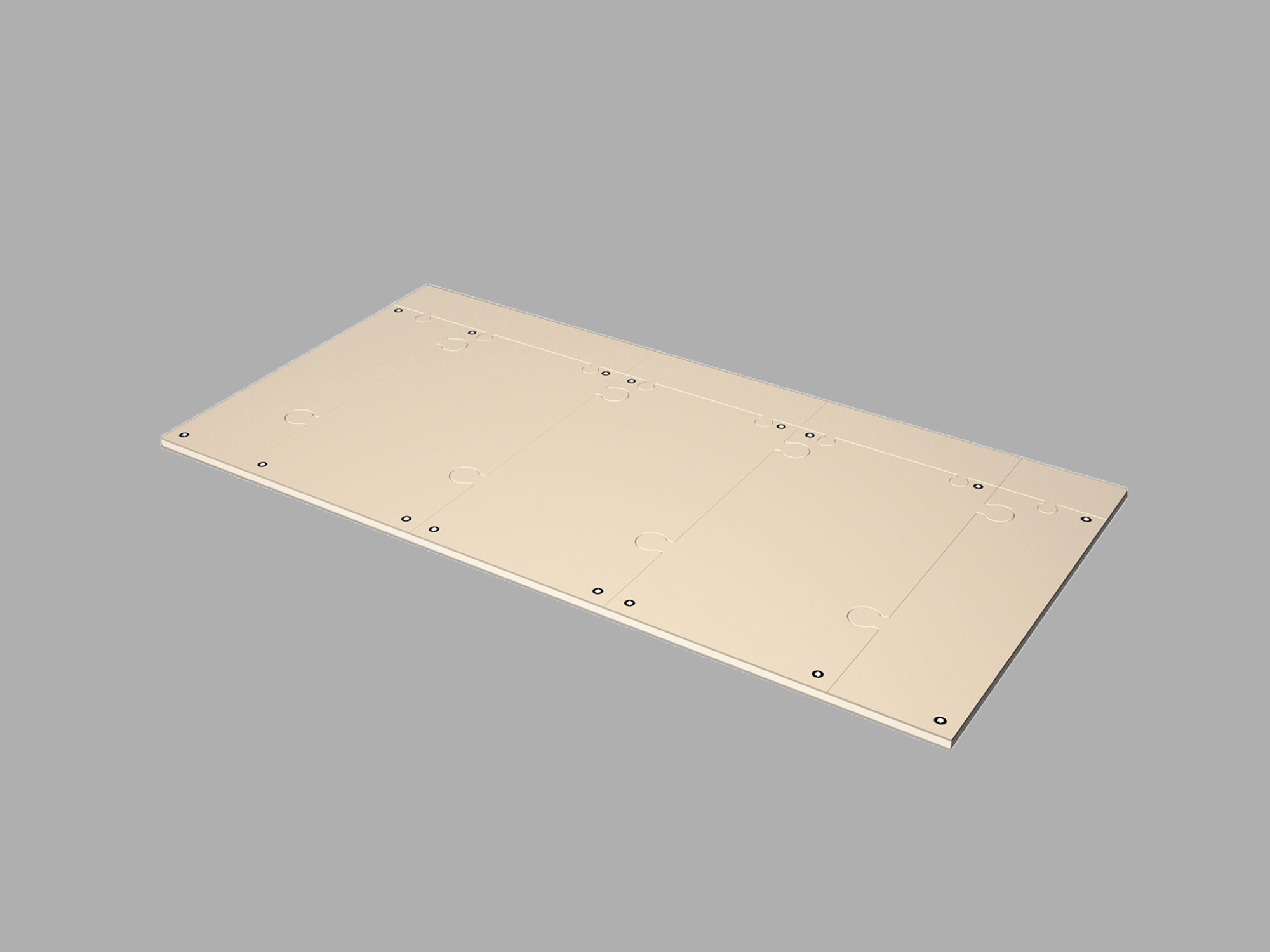 Luxury brands must keep the highest aesthetic standards without sacrificing security at its stores.
With that goal in mind, Yves Saint Laurent has chosen Keonn in-floor loss-prevention system AdvanMat + AdvanGuard for its stores in Sydney, Australia.
The project has been managed and integrated by our partner FoxGuard, experts in developing innovative technology solutions.
Thanks to Keonn loss-prevention systems, the stores keep stylish and unobstructed entrances, attracting more customers and reinforcing the security of its high-end products.
Unobstructed entrances
Reinforced security
Do you have a project in which we can help you?
Contact us