Turkish retailer implements AdvanGo for self checkout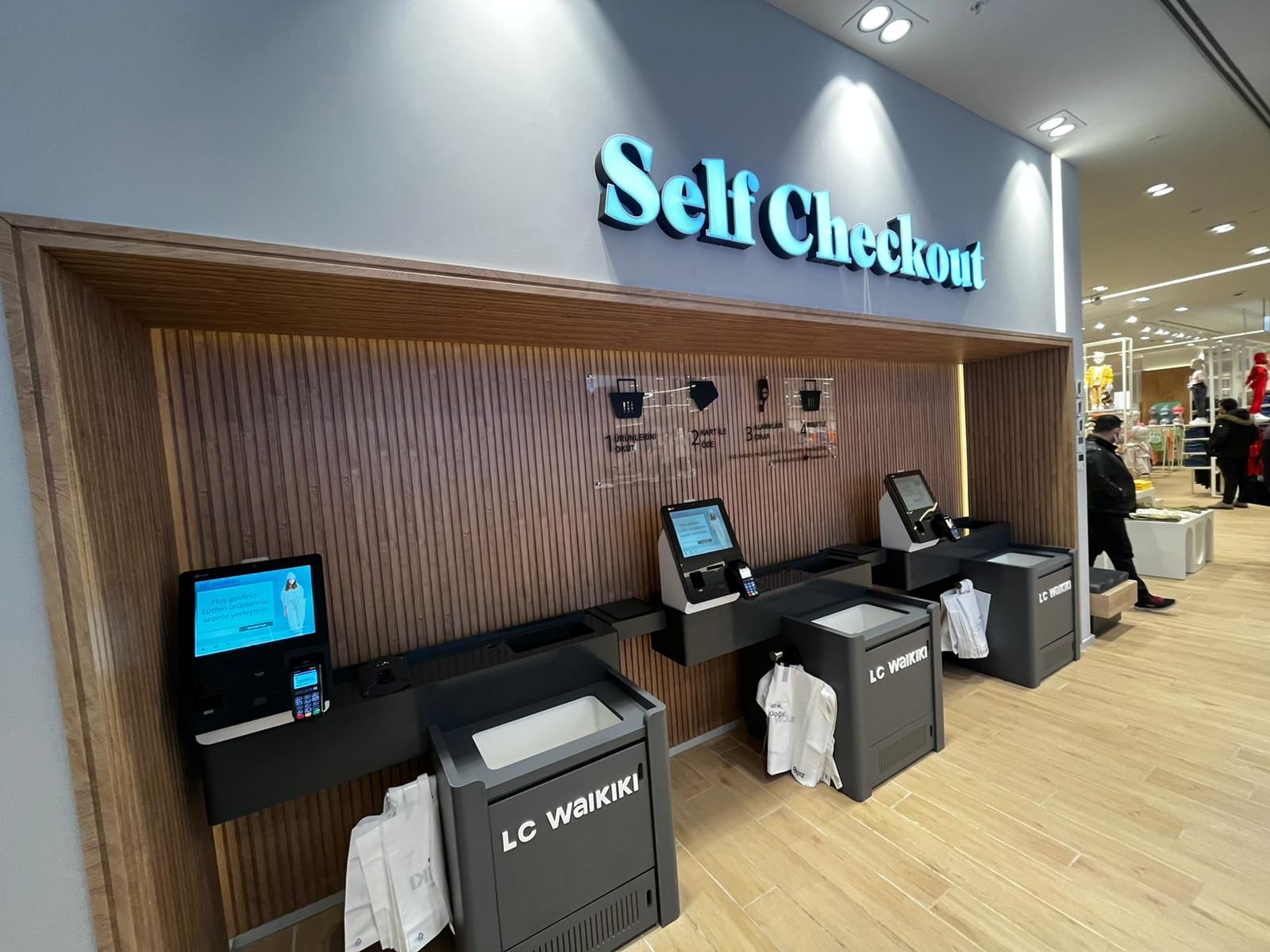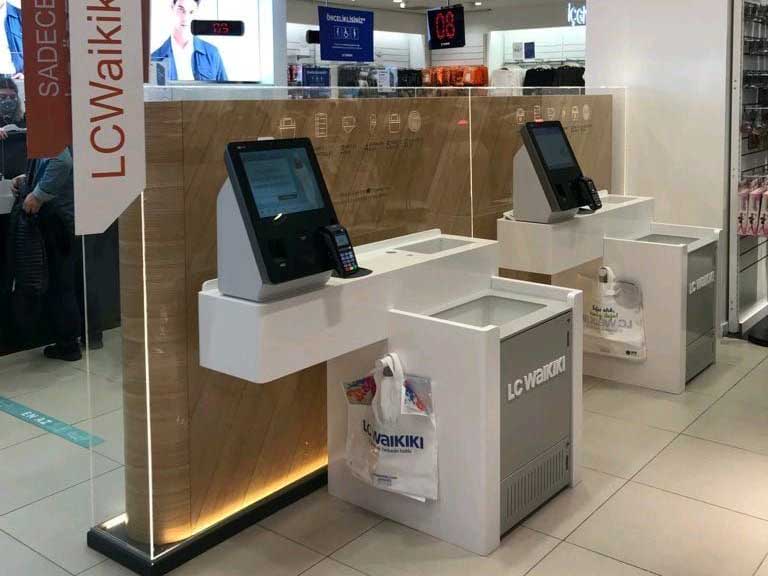 LC Waikiki is deploying RFID self-checkout systems in Turkey, using Keonn's AdvanGo.
Customers purchase items easily and quickly, avoiding long queues. They just put their selected products inside AdvanGo and all items are immediately identified.
A touch screen guides customers through the payment process.
Our partner Encore together with LCW have built a customized furniture for AdvanGo, showing LCW corporate image.
In the first month, AdvanGo was used by 30% of the customers. This success is making LC Waikiki continue with its deployment.
Easy payment process
Avoids queues
Enhances customer shopping experience
Do you have a project in which we can help you?
Contact us