Smart shelves for apparel stores in Sweden
Automatic inventory & tracking
Readers
Multiplexers
Antennas
Cables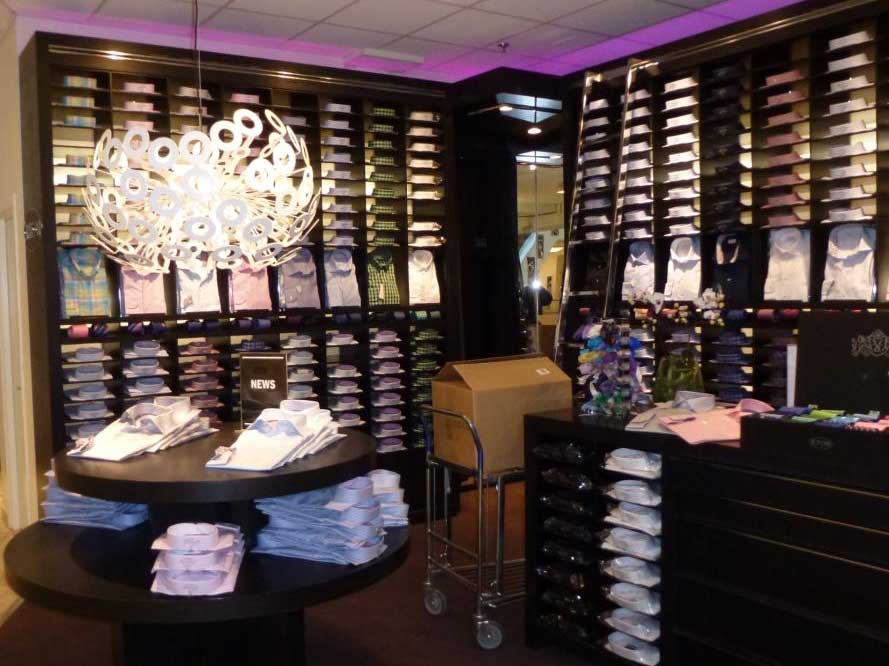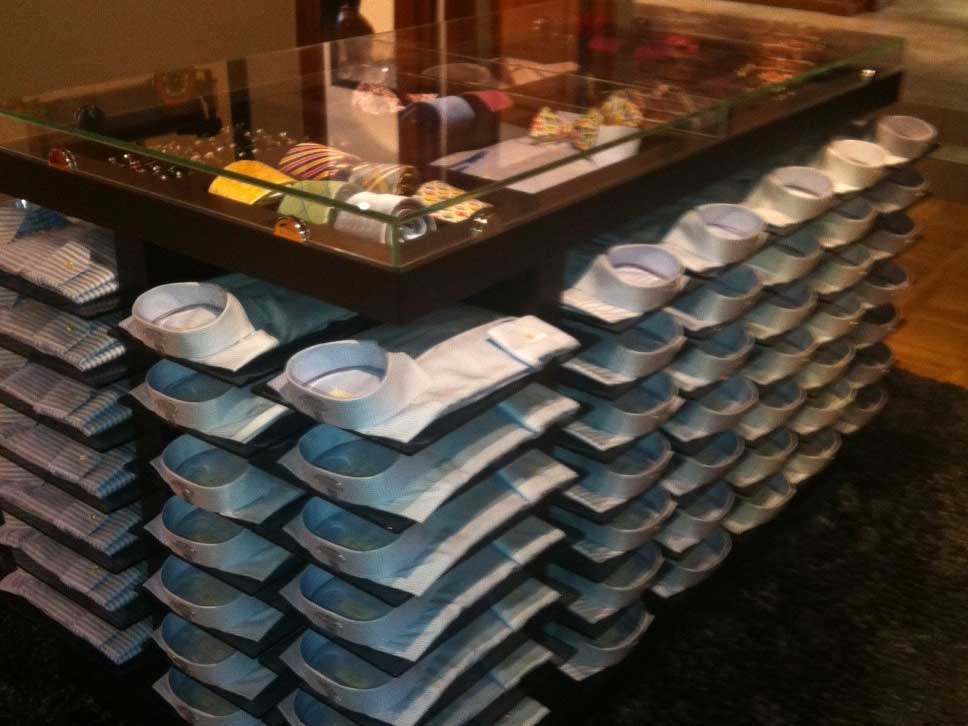 MJ Consulting
, a system integrator based in Sweden, has installed smart shelves based on Keonn's 
AdvanShelf
system in an apparel retail store in Sweden.
The system provides real-time inventory and real-time location of all the items placed on the shelves, typically achieving 100% read-rate.
Keonn has supplied all the RFID hardware (antennas, multiplexers, readers, RF cables) and the software drivers, and MJ Consulting has assumed the configuration, installation and integration with the retailer systems.
Real-time inventory
Real-time location
Do you have a project in which we can help you?
Contact us