Smart cabinets for remote stock control
Automatic inventory & tracking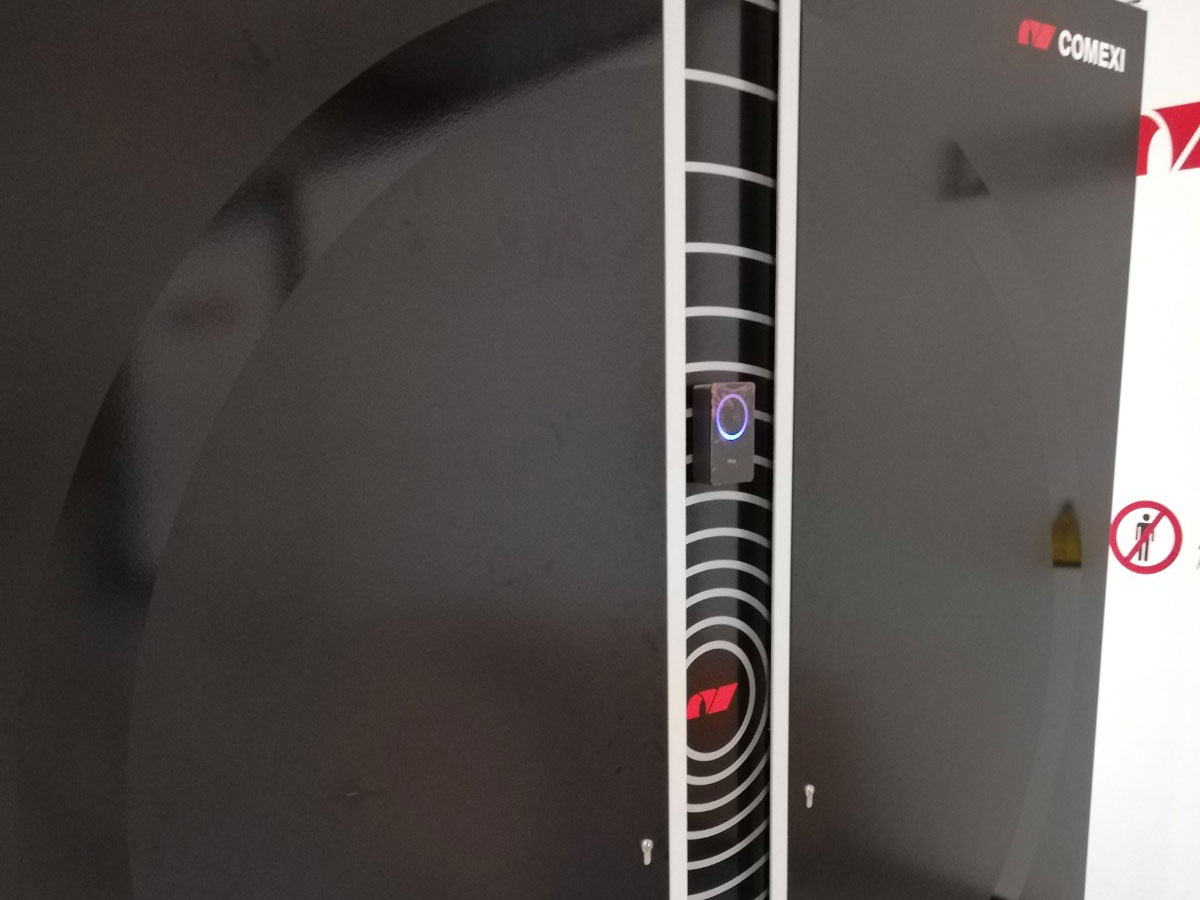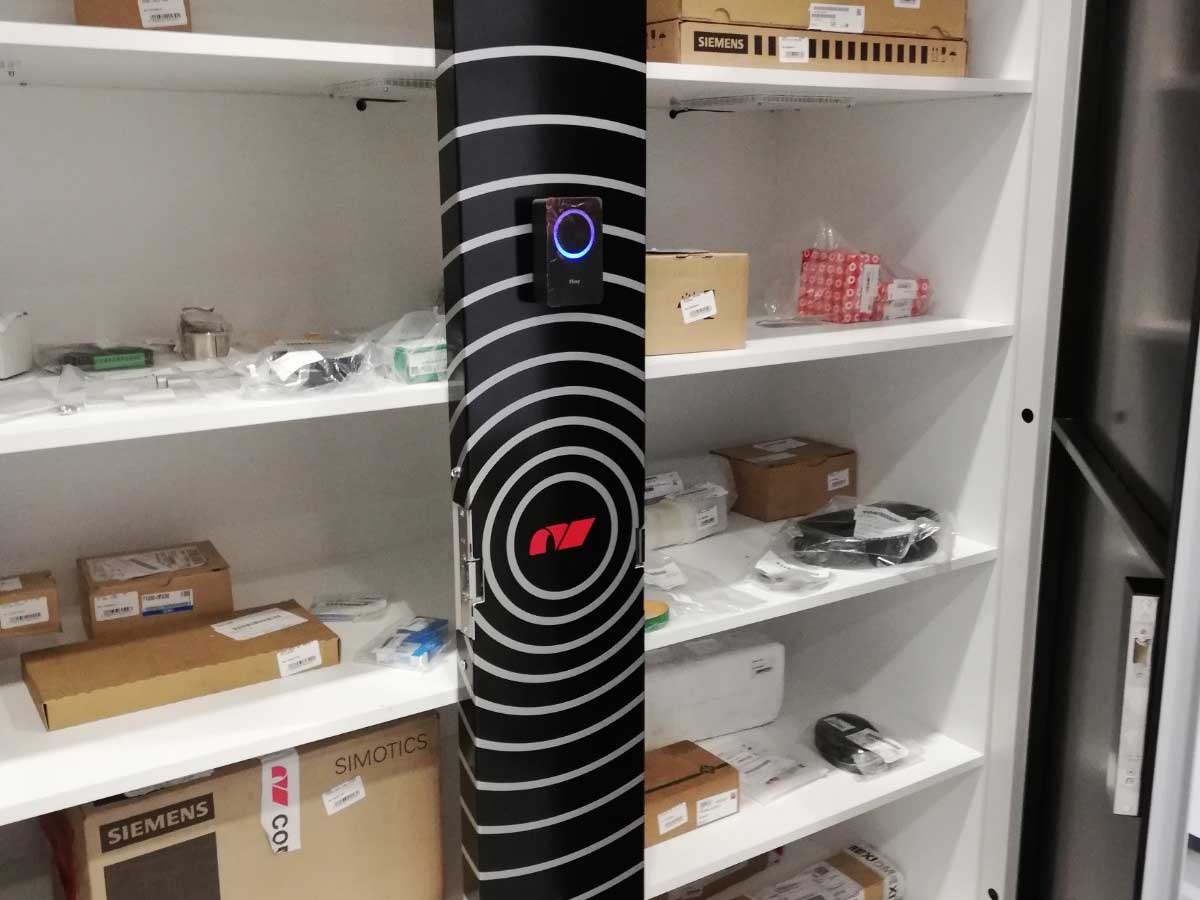 Comexi manufactures industrial printers for the packaging industry and wants to remotely control the stock of consumables used by its customers around the world.
Keonn is supplying smart cabinets equipped with RFID for detecting when consumables of Comexi's customers need to be restocked.
The RFID smart cabinet includes one AdvanReader-160, one AdvanMux-16 and 15 Advantenna-SP11, achieving very high read rates.
These smart cabinets allow Comexi to guarantee that its customers always have enough stock of consumables, ensuring that the industrial printers are always ready to print.
Do you have a project in which we can help you?
Contact us