Seafolly enhances the customer experience with AdvanMirror
Interactive retail systems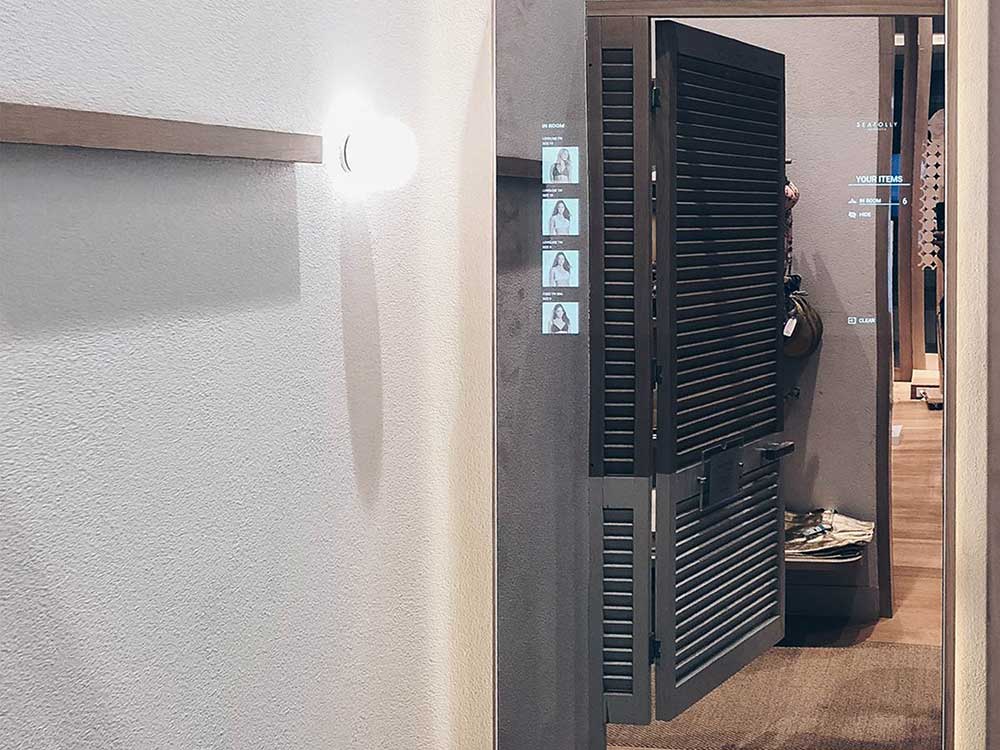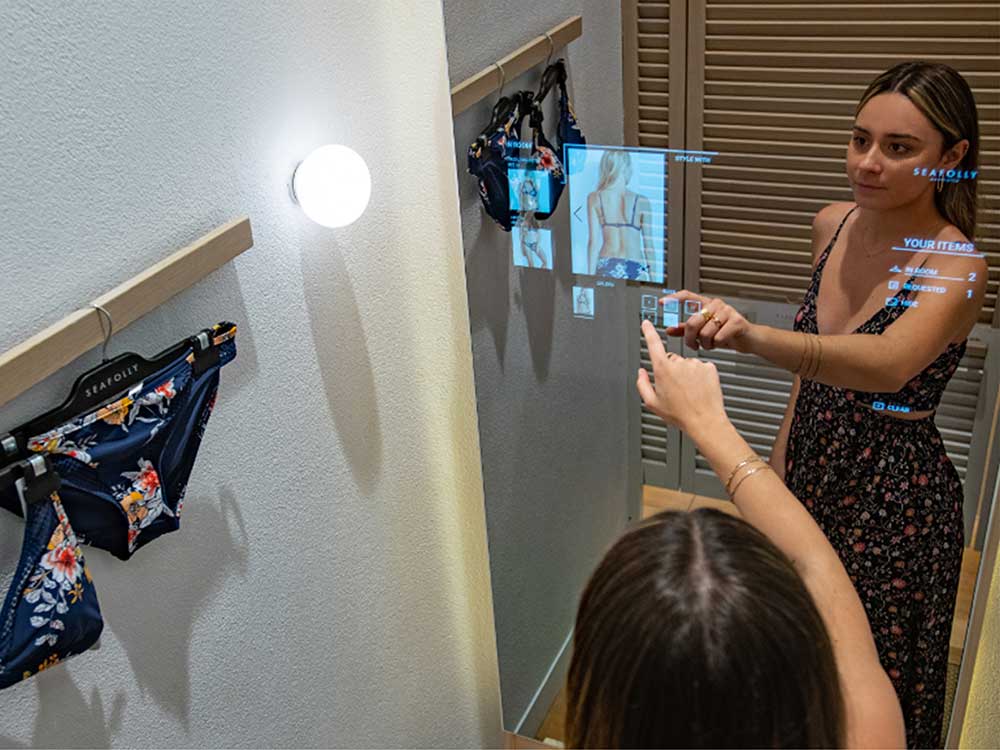 Seafolly, an Australian boutique-style swimwear brand, has equipped its Bondi flagship store with Keonn's RFID magic mirror.
AdvanMirror is installed in the 4 fitting rooms of the store.
When a customer enters the fitting room with products, these products are displayed on the mirror, providing color and size options, style recommendations, and a concierge feature to alert staff and request additional products.
The AdvanMirror units are managed by AdvanCloud cloud platform, which provides the retailer with valuable customer behavior information.
The system integrator Solos Ltd has deployed the project.
According to Solos, customer feedback has been extremely positive, in particular with the new millennials who are engaged with innovative digital experiences.
Modern fitting rooms
Attended customers
Do you have a project in which we can help you?
Contact us