New user interface of AdvanScan
AdvanCloud
Automatic inventory & tracking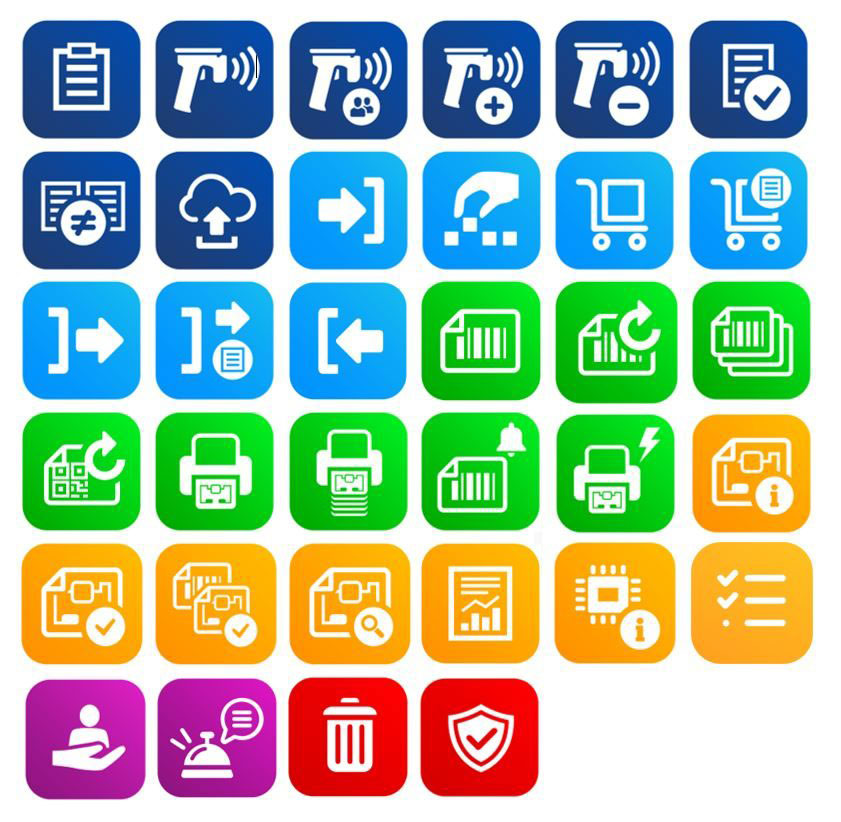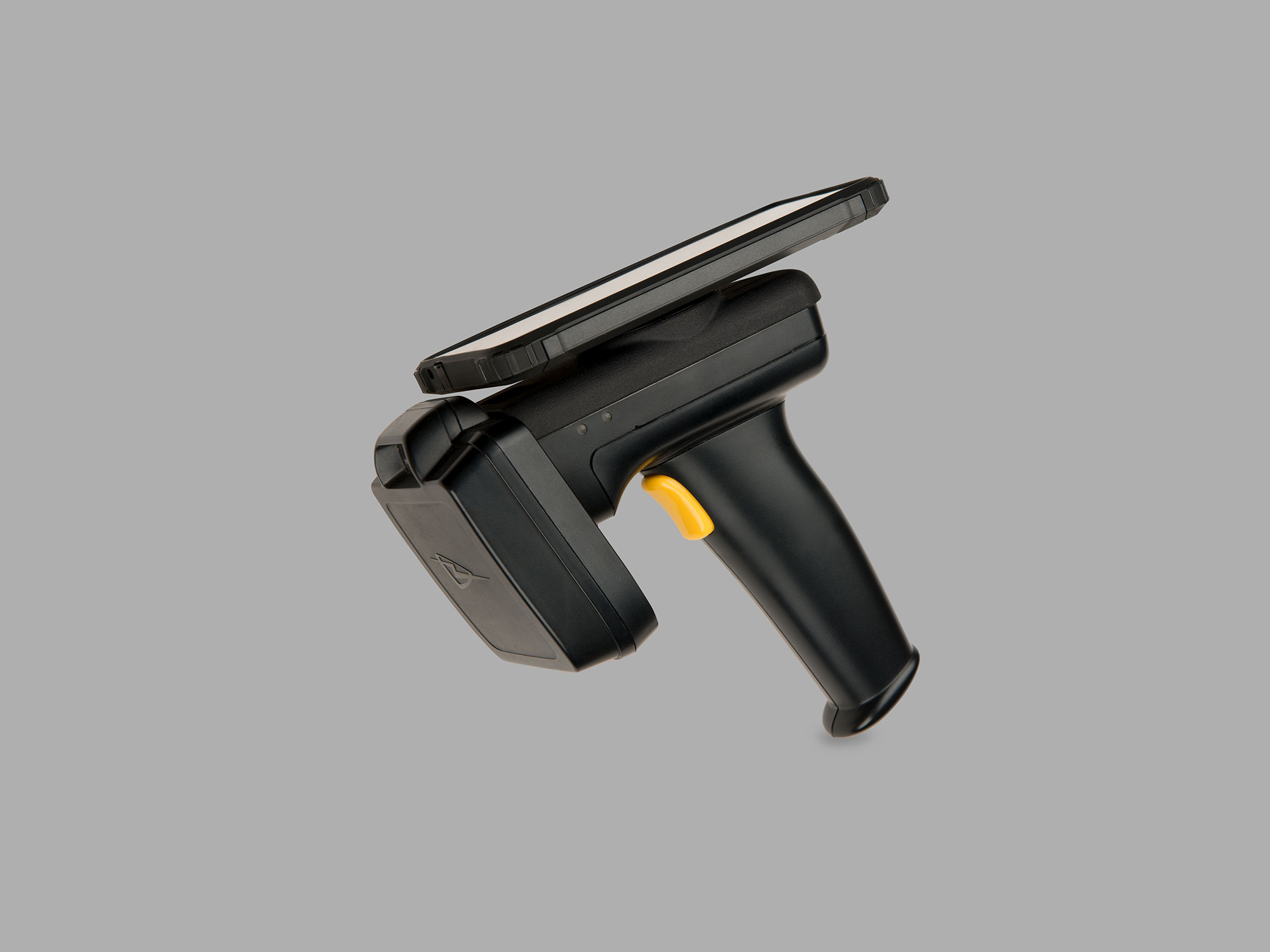 AdvanScan, Keonn's handheld RFID inventory solution, has a new and improved user interface.
The new user interface has a user-friendly icon menu, which makes it really easy for store associates to navigate through the different functionalities.
Each icon represents a functionality of the AdvanCloud app. Keonn partners can select which icons are available for each client.
Icons are color coded. Each color represents a type of business process: inventory, movement, encoding, information, customer service, and security.
This new look and feel accelerates the learning process and personalizes the solution to clients' needs.
New look
Easy learning process
Do you have a project in which we can help you?
Contact us