Lucky Brand installs Keonn retail systems in its stores
Tag encoding
Automatic inventory & tracking
Interactive retail systems
Points of sale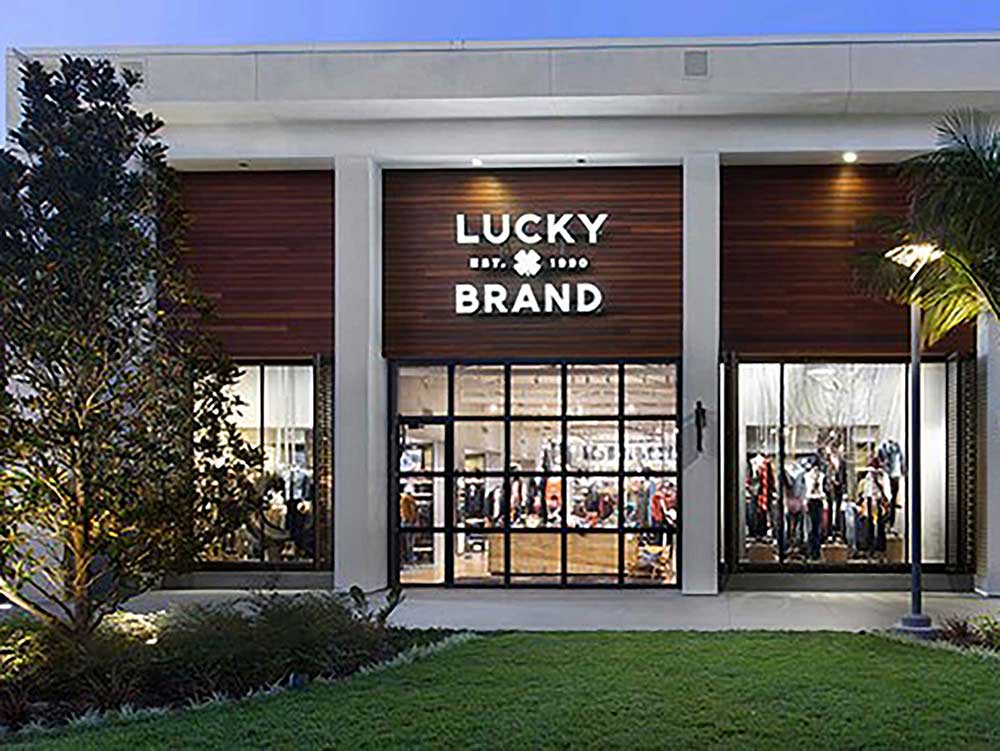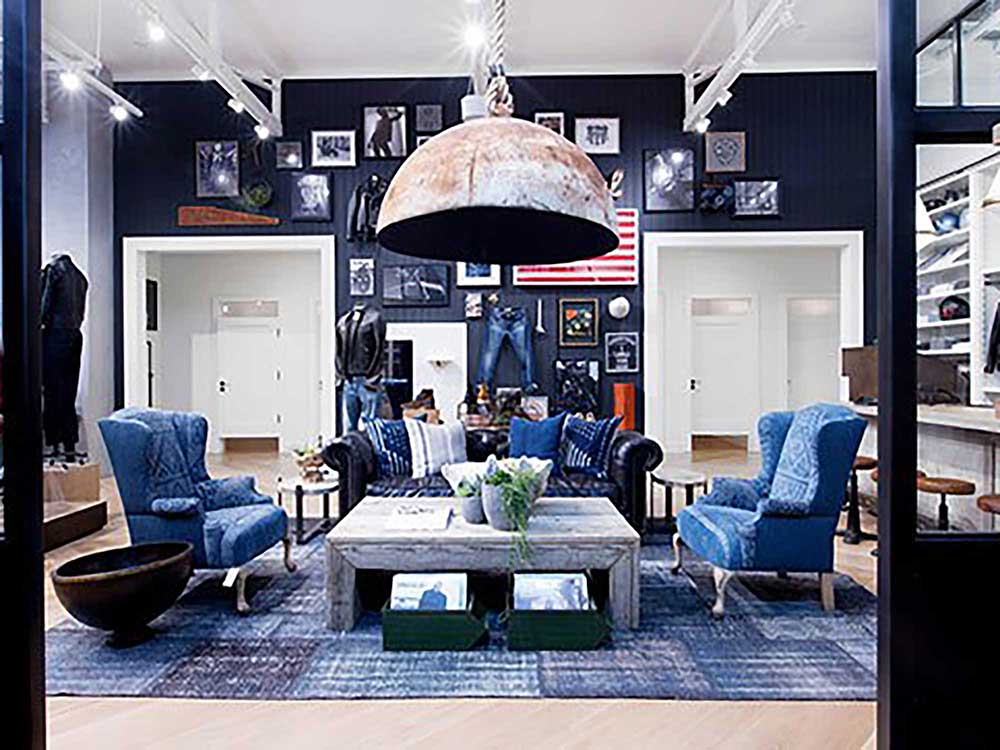 Lucky Brand, a US denim retailer, has installed Keonn's RFID-based retail systems in its two new experimental shopping concept stores, with further installations being discussed.
Our partner Catalyst, has been working closely with Lucky Brand on this project to enhance the customer shopping experience while giving the store a platform to increase sales through cross and up selling.
The products installed are: 14 AdvanFitting smart fitting rooms, 2 AdvanLook recommendation system, 8 AdvanScan handheld readers, 4 AdvanPrint encoding and printing systems, and 4 AdvanPay payment systems.
Upgraded customer's shopping experience
Increased sales
Do you have a project in which we can help you?
Contact us