Keonn smart shelf system optimizes production lines
Automatic inventory & tracking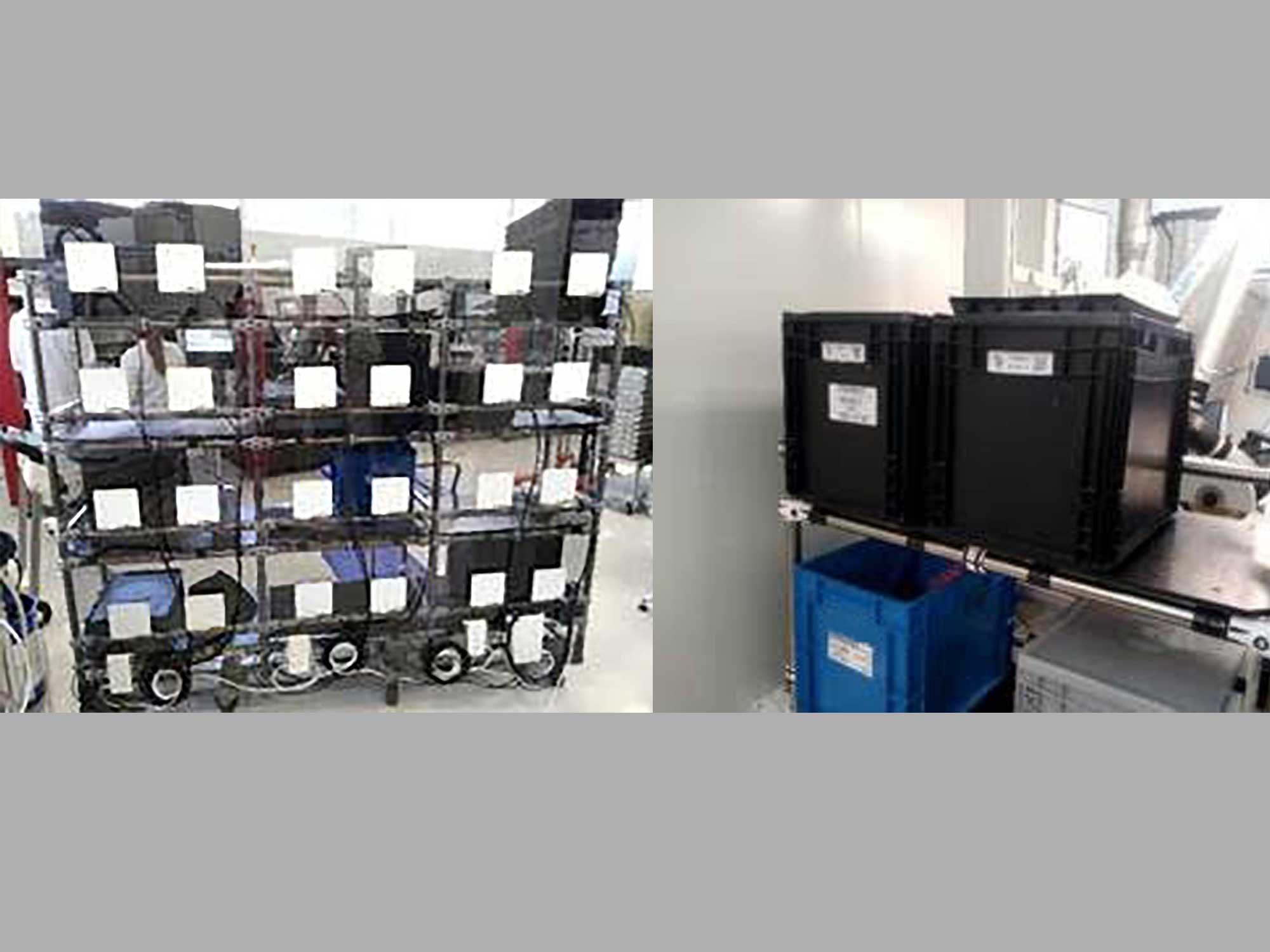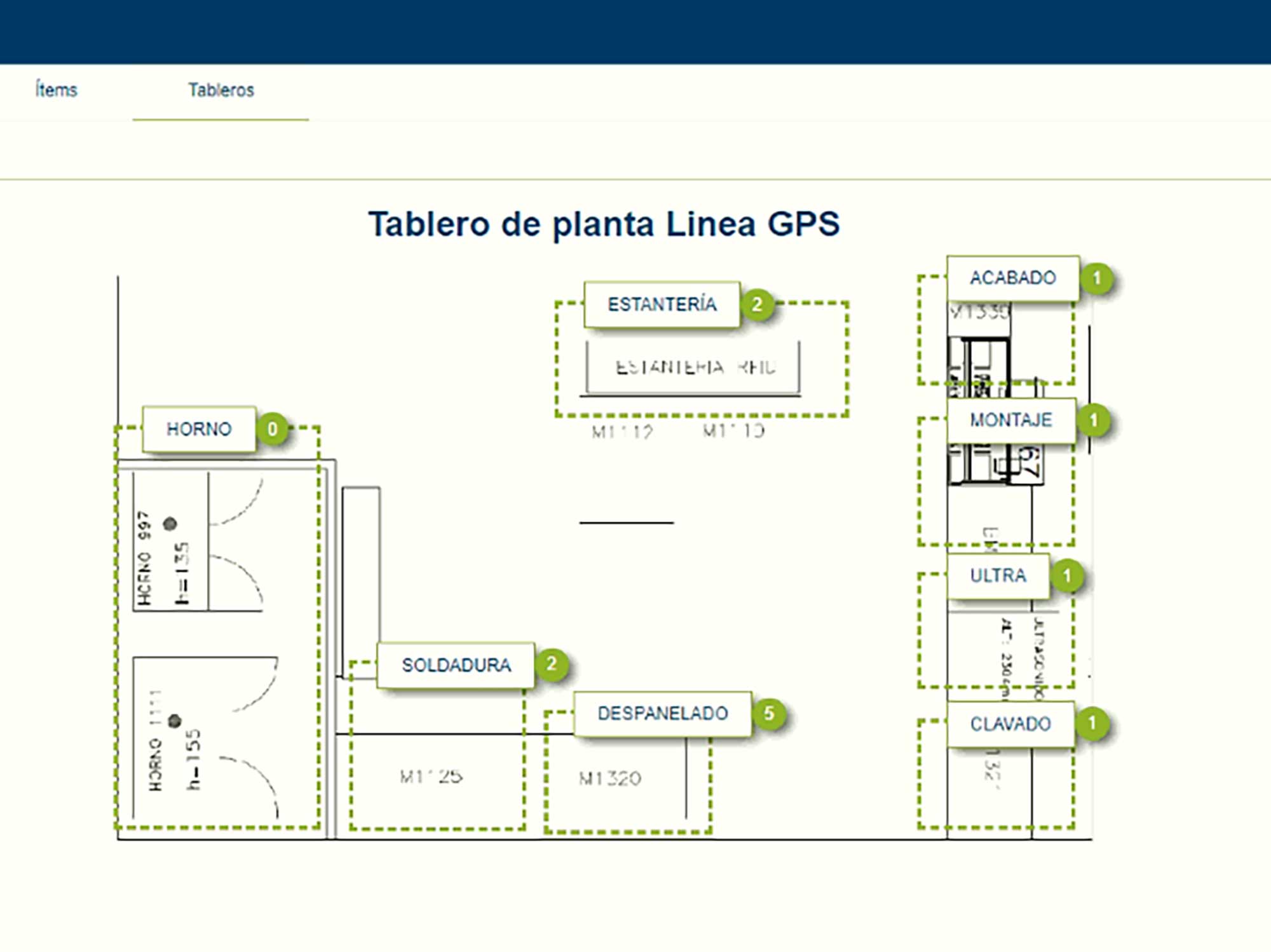 Feeding the right items at the right time to production lines is crucial in factories.
AdvanShelf RFID smart shelf solution is used at factories for optimizing the supply of materials to production lines.
AdvanShelf identifies in real-time the Kanban totes with stored materials in order to control the entire production flow.
This project has been managed and integrated by our partner Maccion, experts in integration, development and consulting of industry solutions.
With Keonn smart shelf solution, the final client has achieved:
50% improvement in the response time of production line supplies
30% reduction in security stock
Traceability throughout the value chain of components, intermediate products and finished products
Valuable data for continuous improvement of operational processes
Products traceability
Reduction in security stock
Production line supplies time improvement
Do you have a project in which we can help you?
Contact us