High-end Italian retailer installs Keonn's systems for invisible loss prevention
Points of sale
Loss prevention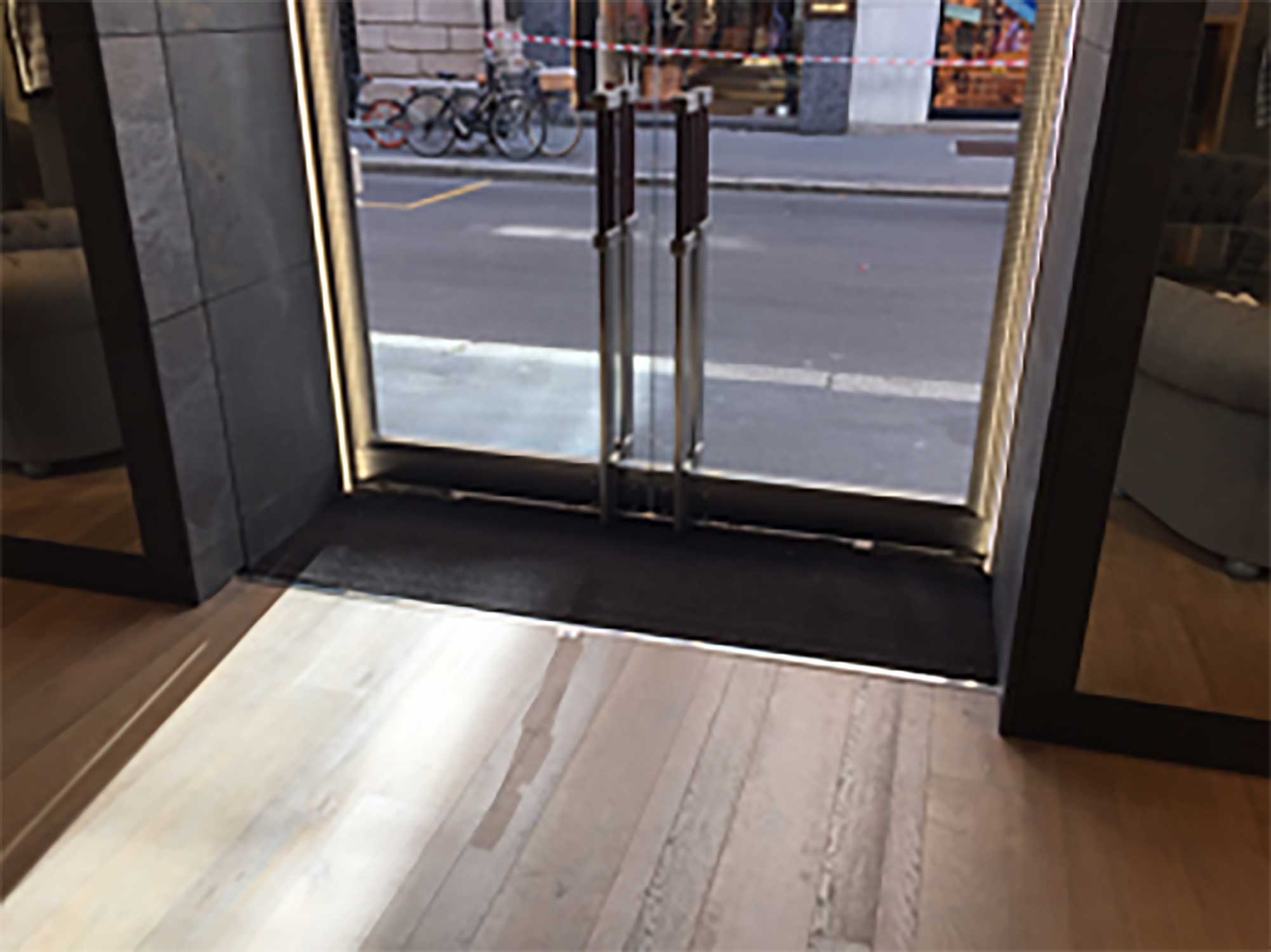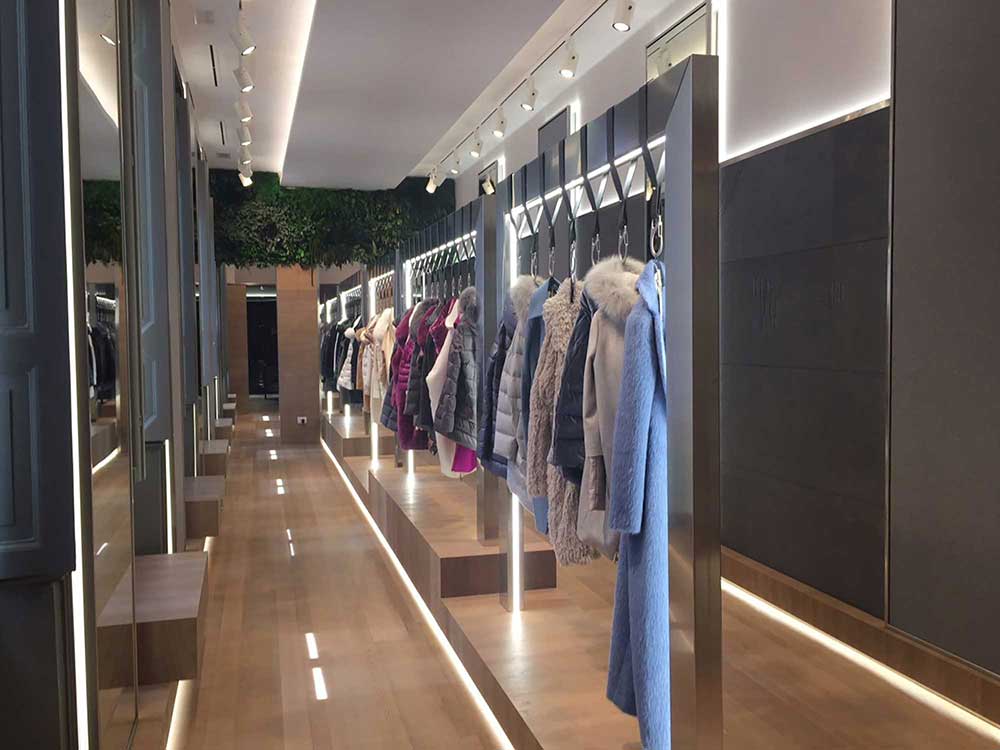 A high-end Italian retailer is deploying Keonn's loss-prevention systems in its flagship stores to keep entrances clear and unobstructed.
The project is being deployed by our partner Solos, a specialist in identification, traceability, protection and anti-theft solutions.
According to the characteristics of each store, the best loss-prevention system has been selected between AdvanSafe-200, AdvanMat-300, and AdvanGate. The stores also have an AdvanPay-160 that deactivates and detaches the RFID hard tags at the same time.
All the installations have the systems hidden either on the floor, the ceiling, or the walls, so the entrance is completely unobstructed and the aesthetics of the store is greatly improved.
According to Solos, installation and configuration of all the systems have been extremely easy, since they can all be controlled remotely.
Invisible systems
Unobstructed entrance
Do you have a project in which we can help you?
Contact us