DeFacto deploys Keonn's RFID systems at its new concept stores
Tag encoding
Automatic inventory & tracking
Interactive retail systems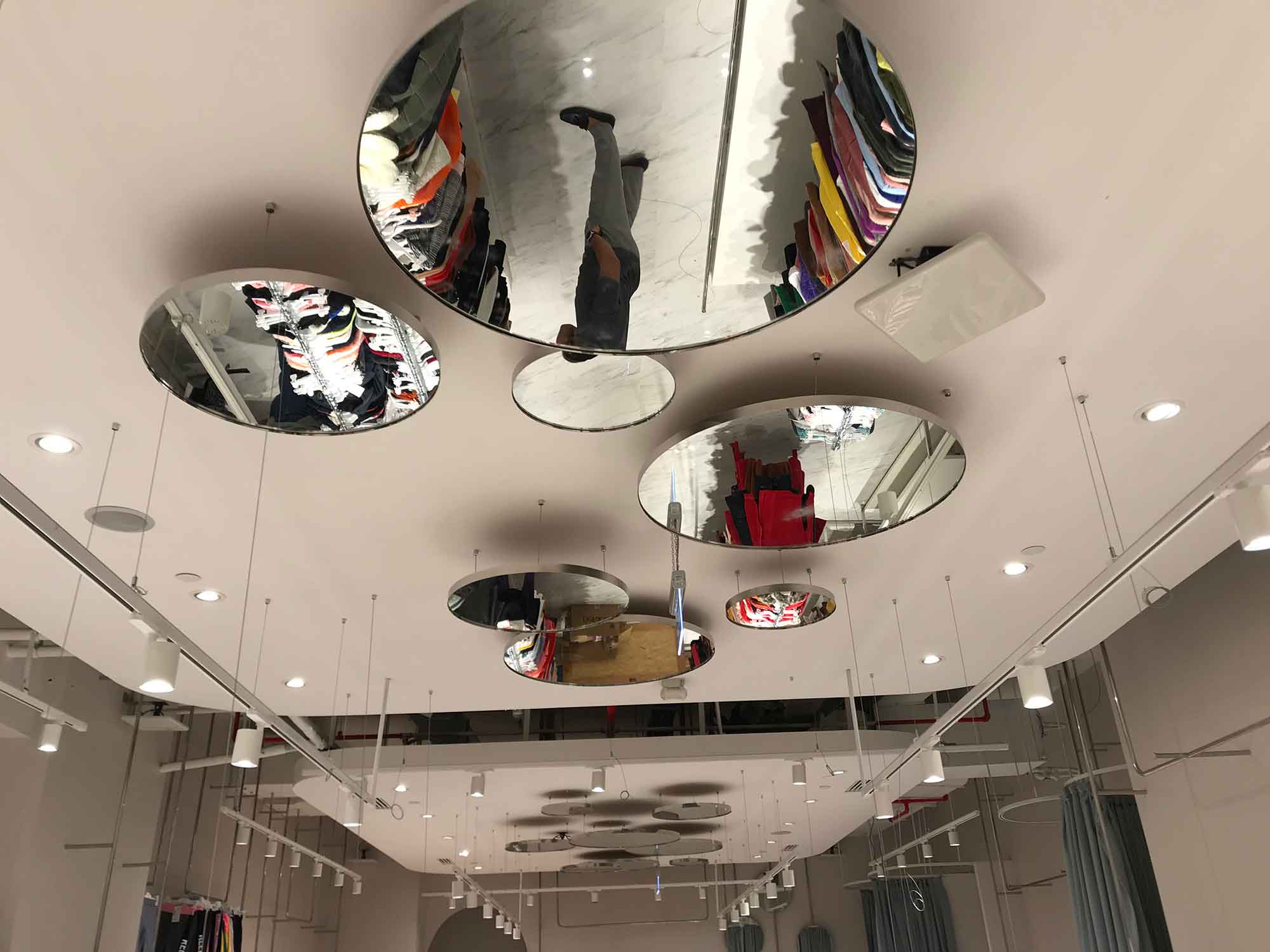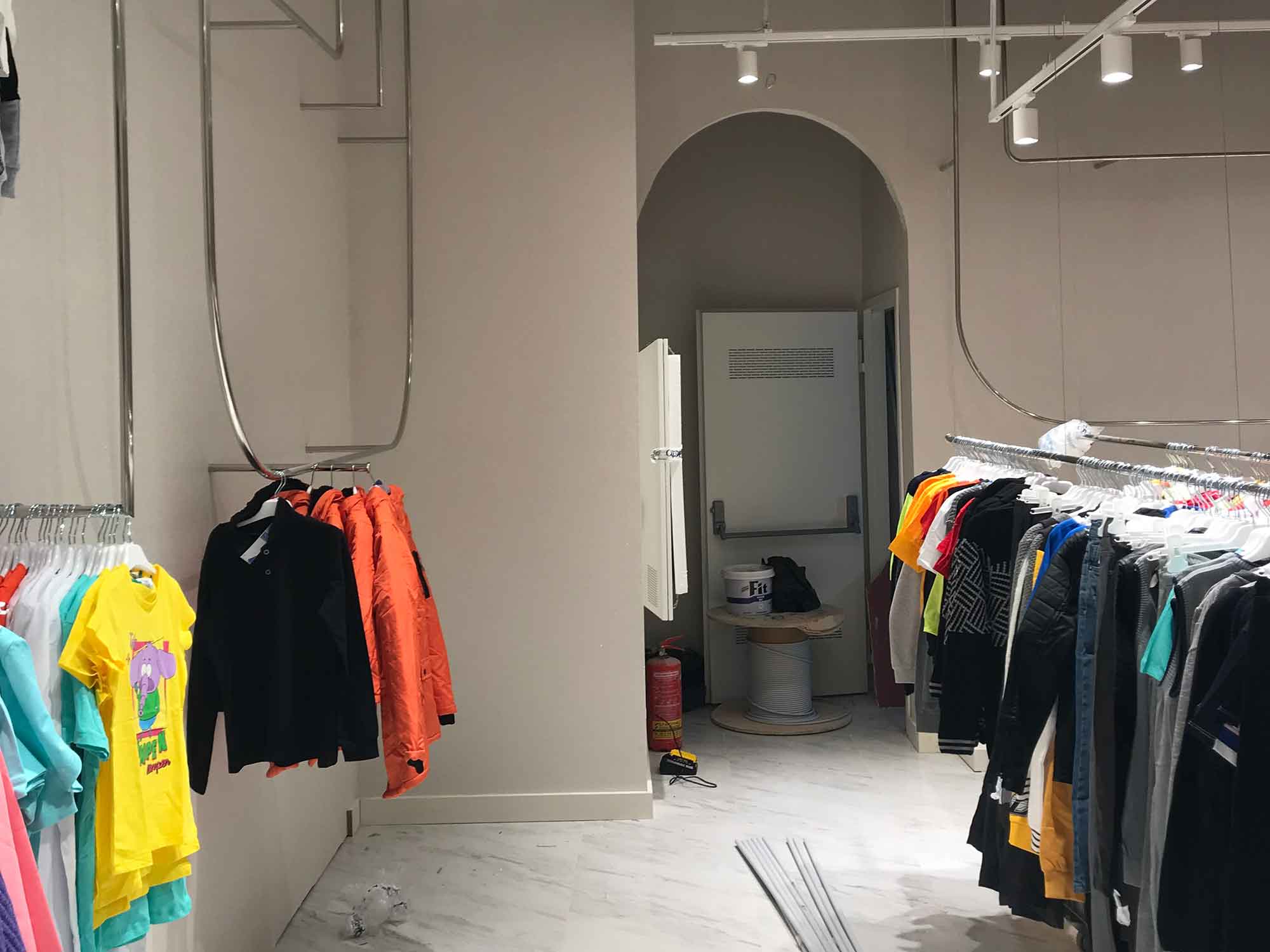 DeFacto, a Turkish retailer with more than 400 stores, has created a new concept store. Shoppers select and try garments but do not take them. They are shipped from the distribution center directly to the shopper's home.
Defacto is using AdvanStation-200 for RFID encoding, AdvanTrack-500 (overhead RFID inventory system) for real-time inventory and AdvanMirror (smart RFID mirror) in every fitting room.
The project has been managed and deployed by our partner Detay, a systems integrator with large experience in the retail sector.
With this solution, DeFacto's stock availability is maximized, logistic costs and working capital are minimized, and shoppers enjoy an exceptional shopping experience.
Stock availability maximized
Logistic costs minimized
Exceptional shopping experience for customers
Do you have a project in which we can help you?
Contact us