Asphalt producer monitors trucks collecting goods with RFID
Automatic inventory & tracking
Readers
Antennas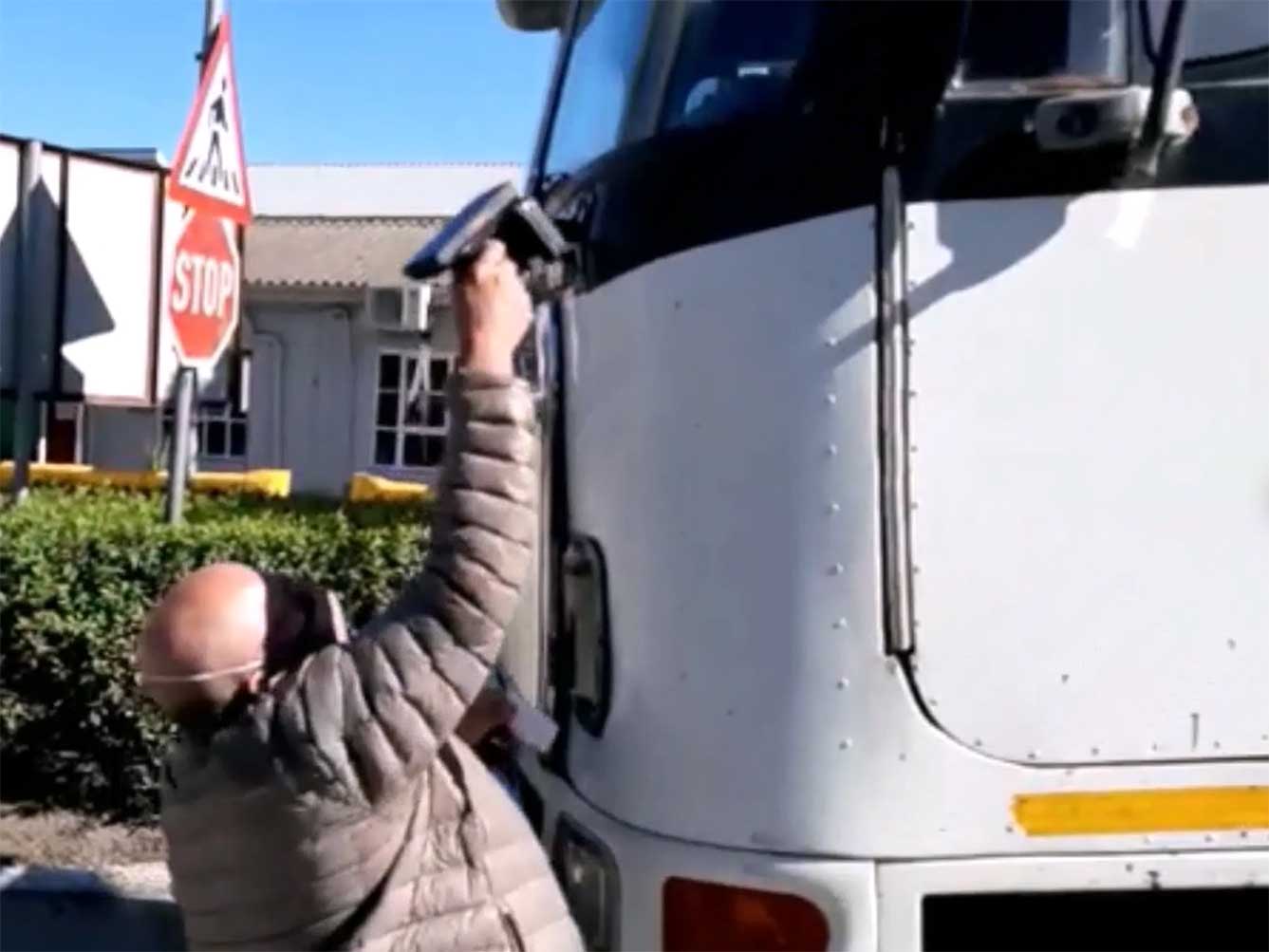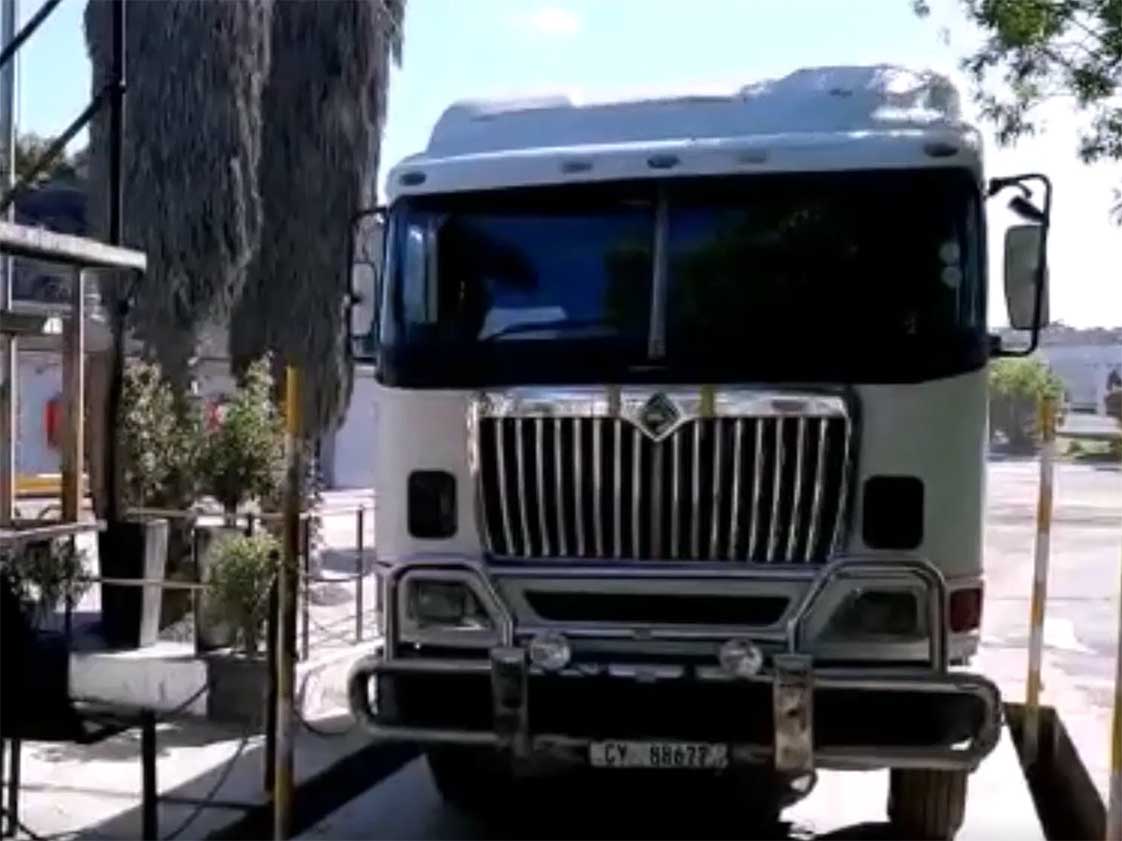 Much Asphalt, an asphalt supplier in South Africa, has started a roll out using RFID in 15 sites to identify trucks that collect material.
AdvanReader-70 and Advantenna-SP12 are installed on the entry weigh bridge and on the exit weigh bridge to identify the trucks.
AdvanScan handheld solution is used to scan the license disc QR code and to encode the windshield RFID tags.
This project has been managed and integrated by our partner Milestone Integrated Systems, a South African systems integrator.
Thanks to this RFID solution, Much Asphalt eliminates human errors, saves time due to improved efficiency and ensures that each truck is loaded with the correct weight of material.
Improved efficiency
Eliminates human errors
Ensures correct weight of material
Do you have a project in which we can help you?
Contact us