Africa's first roll out of RFID enabled self-checkout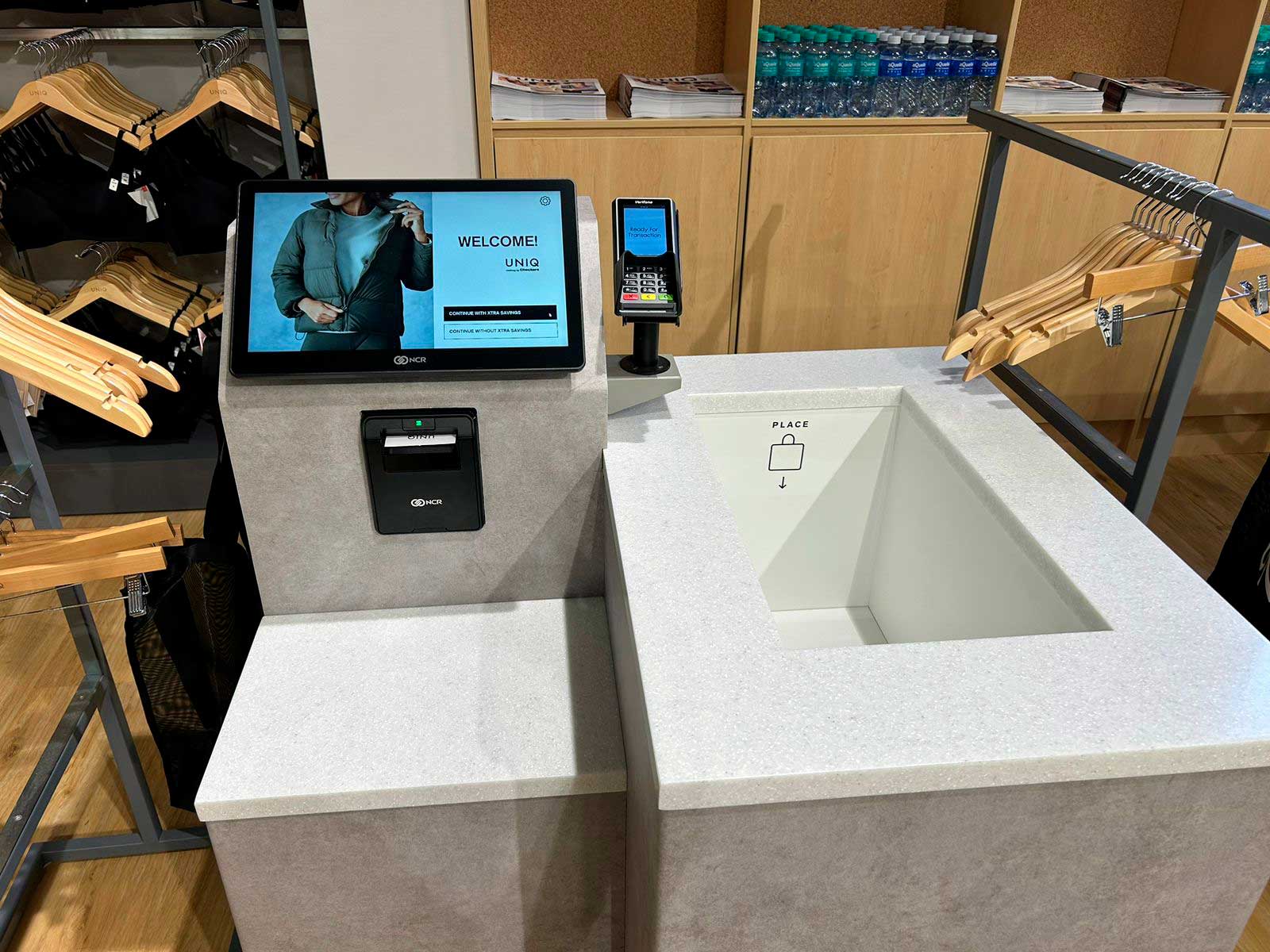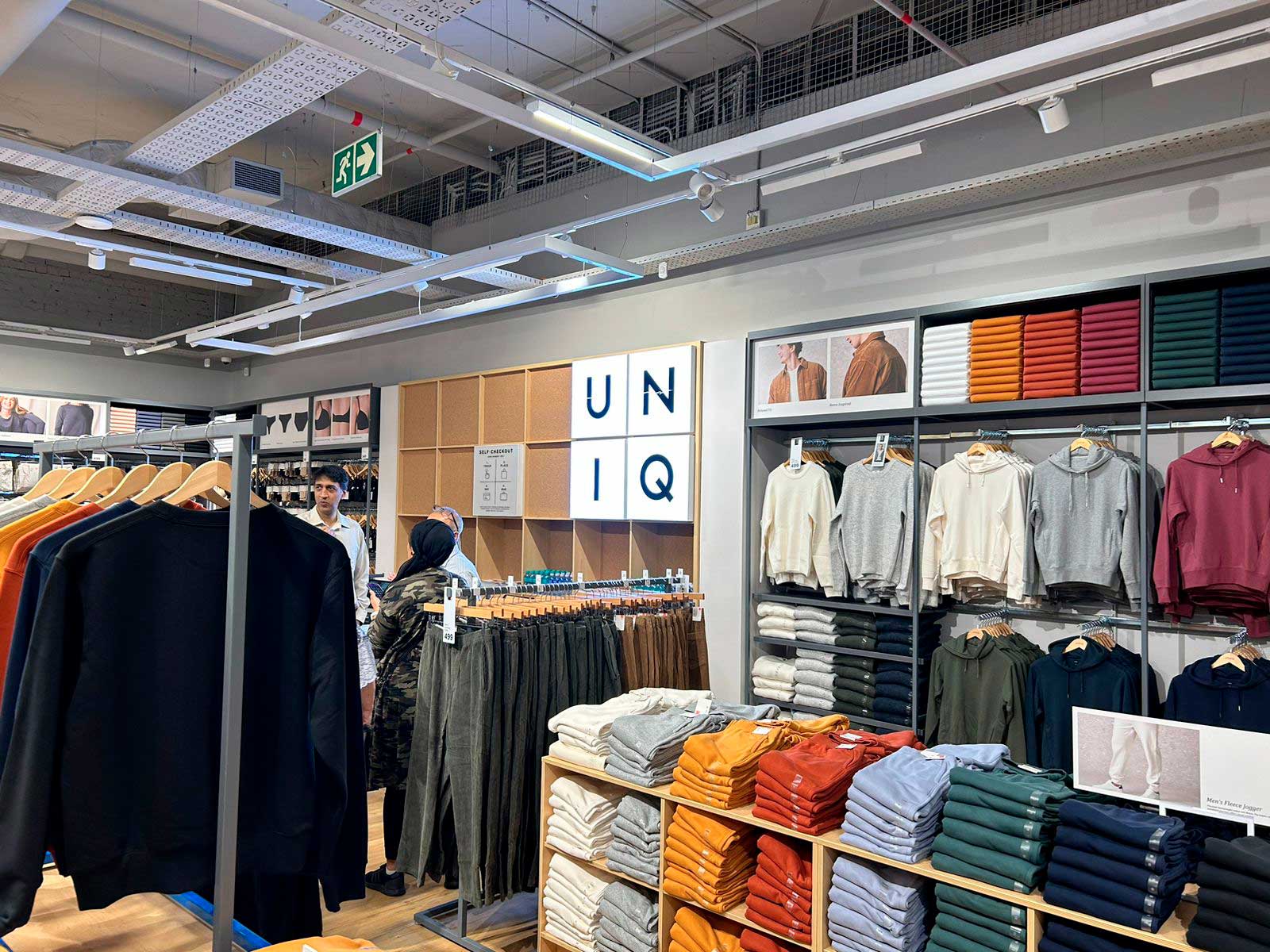 South Africa's largest retailer, the Shoprite Group, has rolled out AdvanGo, Keonn's RFID based self-checkout system, at its UNIQ stores.
Each store is supported with three AdvanGo. Customers deposit their purchases into the bucket where the items are instantaneously read using RFID, and registered for payment. The implementation has resulted in much enthusiasm and local publicity.
The project has been integrated and deployed by our partner StegTech.
UNIQ stores now provide an attentive, high-quality service and a cashless shopping experience for customers.
Cashless shopping experience
Fast payment process
Do you have a project in which we can help you?
Contact us