University of South Wales monitors students' attendance with Keonn readers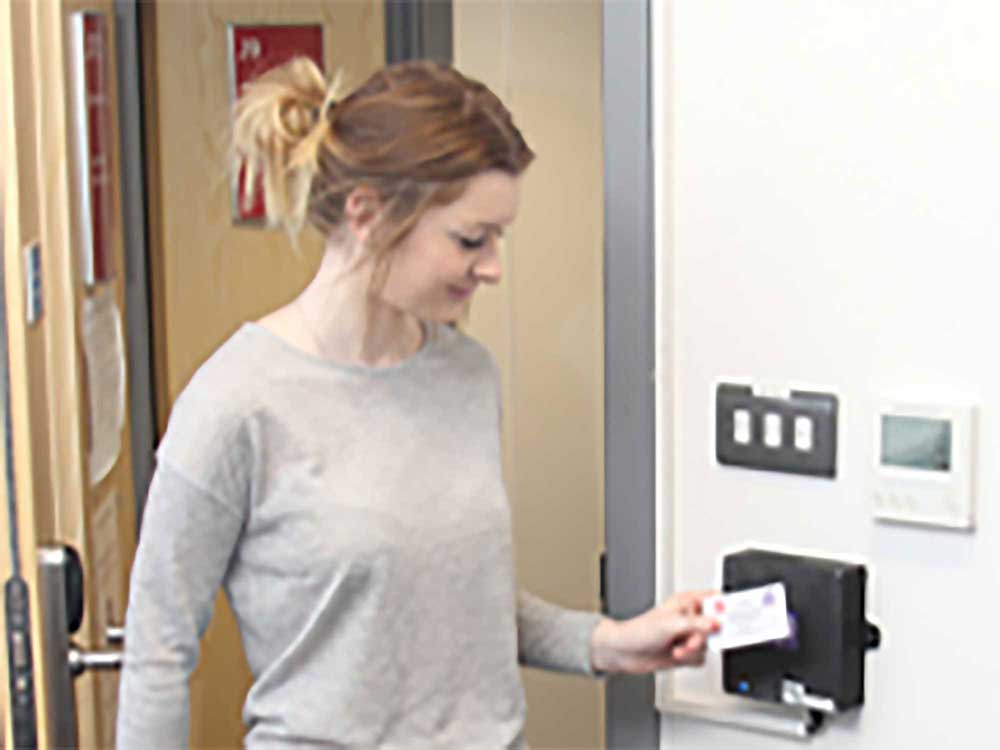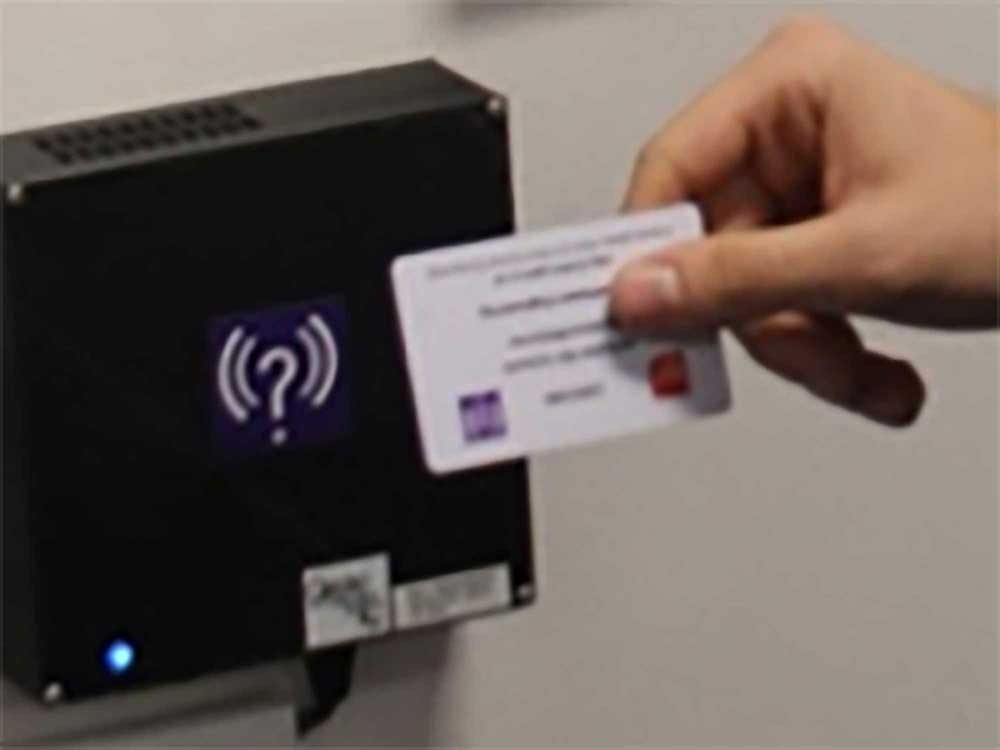 'RUHere?' is a monitoring system based on RFID-UHF for improving student attendance and retention in University of South Wales.
The project is running in the Faculty of Computing, Engineering and Science as well as the Faculty for Business, monitoring 51 courses and 700 students. The University is using Keonn AdvanReader-60 readers, Keonn Advantenna-p11 antennas and LEDs to indicate when an RFID card has been scanned.
The system automatically monitors students' presence in laboratory sessions and lecture halls, and presents the resulting data online and in real-time in various formats to both staff and students.
Online and real-time data
Student attendance improved
Do you have a project in which we can help you?
Contact us