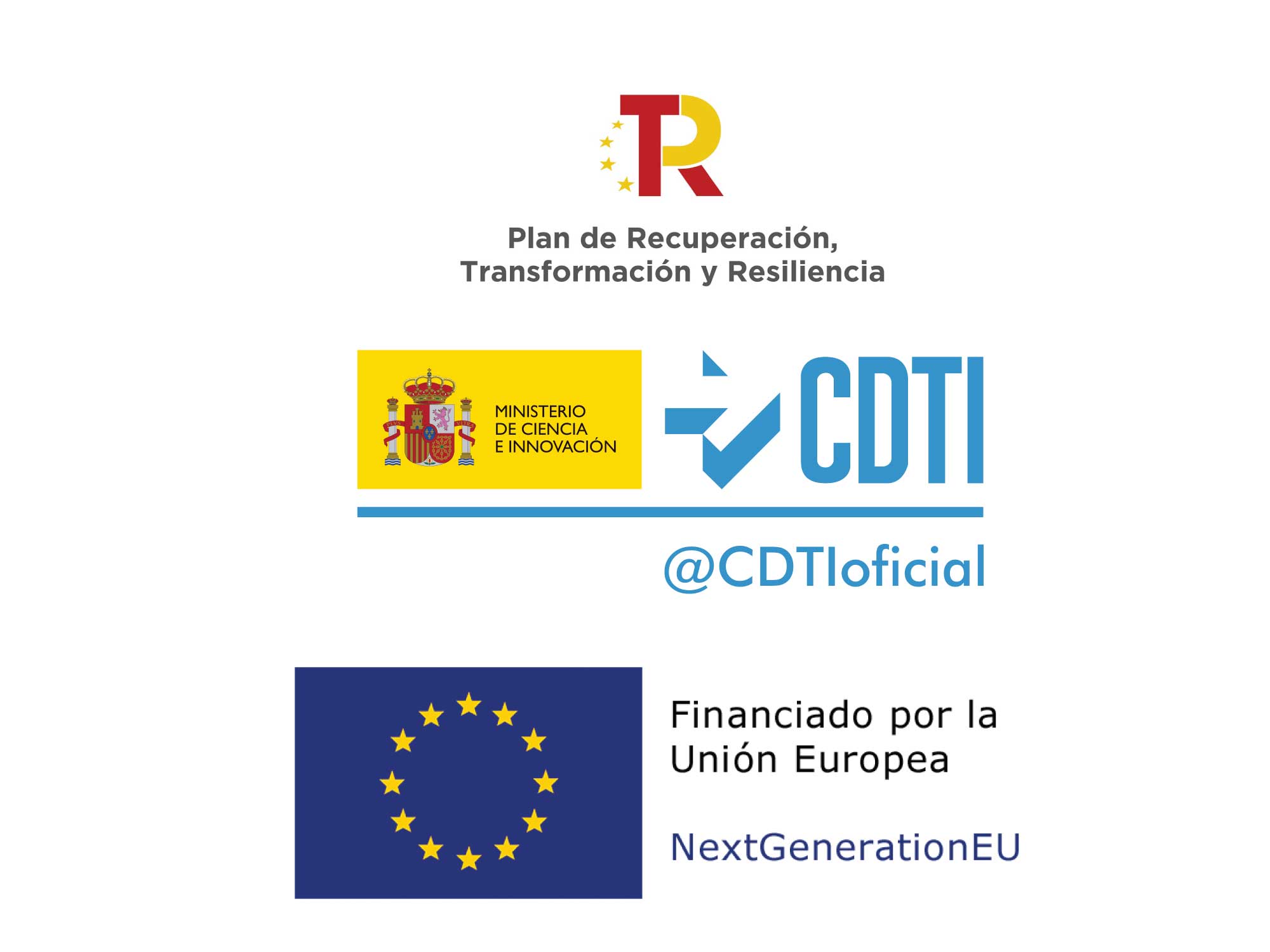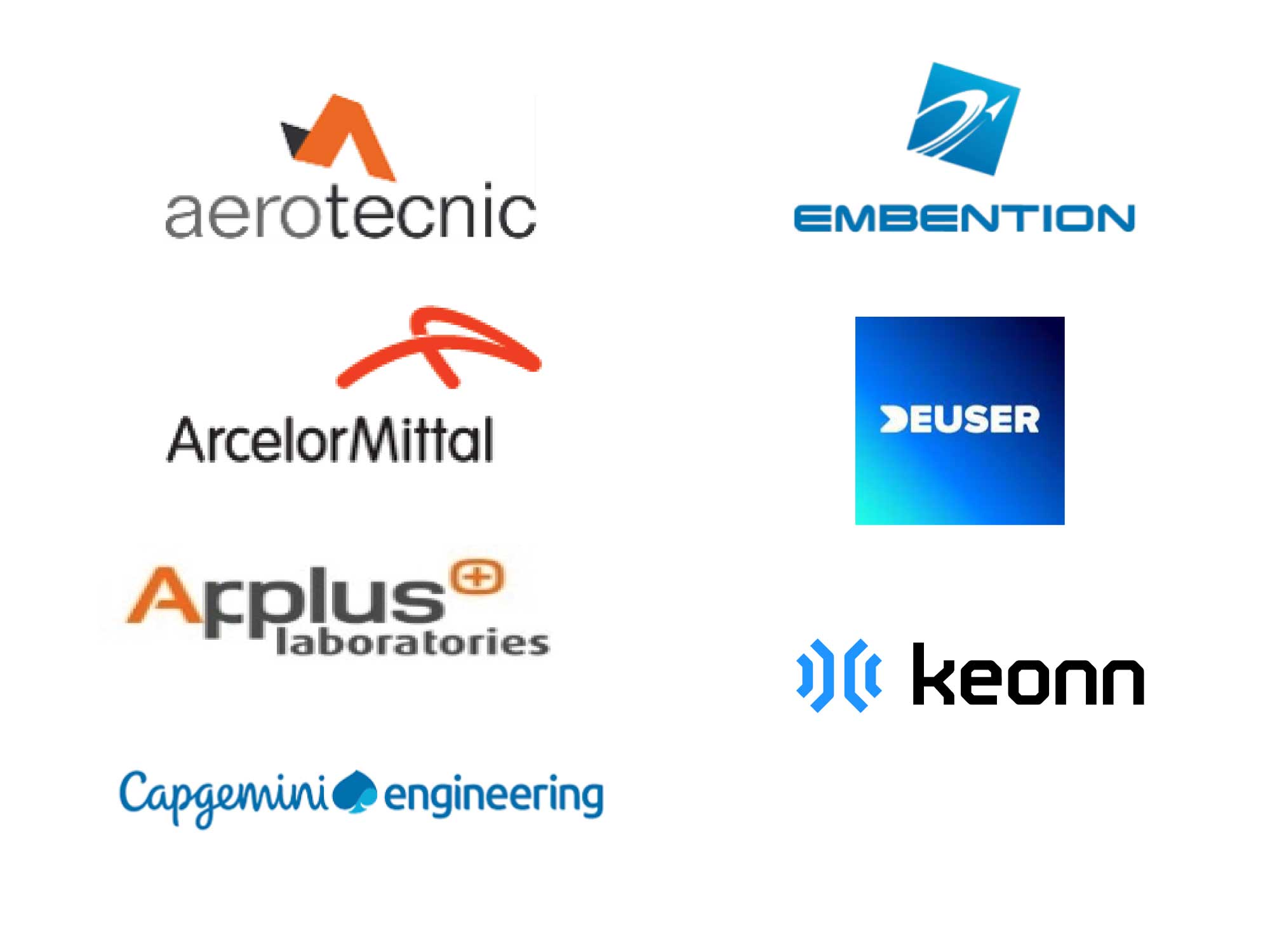 Collaborative system of logistics control and productive assets for industrial and manufacturing environments (COLIBRI)
The main objective of the COLIBRI project is to investigate a collaborative logistics and asset control system for industrial and manufacturing environments, based on the incorporation of a new concept of collaborative, industrial, intelligent and connected drone, capable of working collaboratively in a productive environment, indoors and people.
The COLIBRI project pursues the following technical objectives:
OBJ 1. Implement a smart and connected asset search, inventory and traceability system, capable of working collaboratively in an industrial environment and indoors, safely alongside humans.
OBJ 2. Reduce time and costs in the inventory or location process. The logistics control system will be fast, versatile and effective in industrial environments, as well as extensible with new functionalities.
OBJ 3. Enable a fleet of smart mobile devices to operate continuously, automatically and simultaneously without the need for action by the system operator in accordance with the previously established requirements. In addition, the system will be able to operate in large environments and will be expandable and scalable.
The COLIBRI project consortium is made up of Aerotecnic Metallic, S.L., Altran Innovation, S.L., Arcelormittal Innovation, Research and Investment, S.L., Deuser Tech Group, S.L., Embention Intelligent Systems, S.L., Keonn Technologies, S.L. and LGAI Technological Center, S.A.
This project has been subsidized by the CDTI and supported by the Ministry of Science and Innovation.
Do you have a project in which we can help you?
Contact us