Smart floor mats to avoid shoplifting in Italy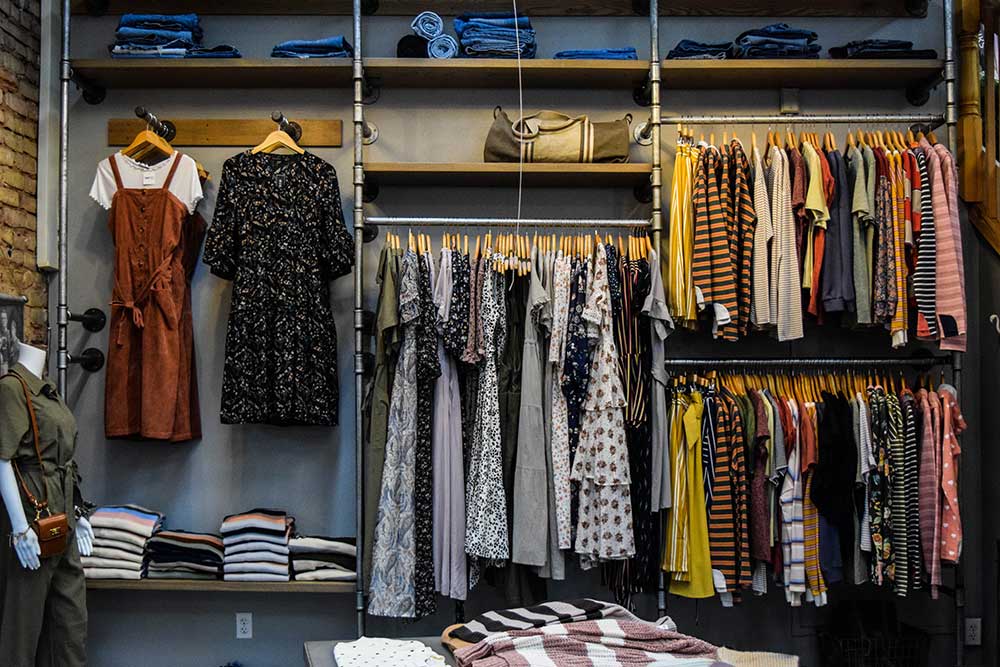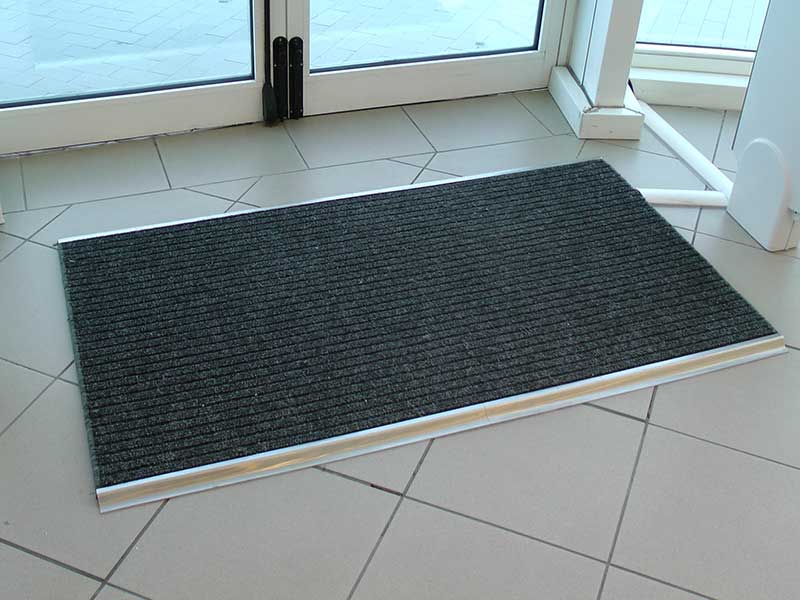 ID Solutions and the University of Parma have deployed Keonn's RFID floor mat AdvanMat at a retail store in Bologna (Italy).
AdvanMat is connected to an RFID reader and an alarm. When a customer leaves the store without paying some products, AdvanMat and the reader detect it and the alarm sounds.
The system is easy to tune as well as an effective countermeasure to shoplifters.
In addition, the entrance of the store is clear from obstacles, which improves the aesthetics of the store and increases the number of shoppers that enter the store, contributing also to an increase in sales.
Spaceous entrances
Anti-theft protection
Do you have a project in which we can help you?
Contact us