RFID system for tracking rental equipment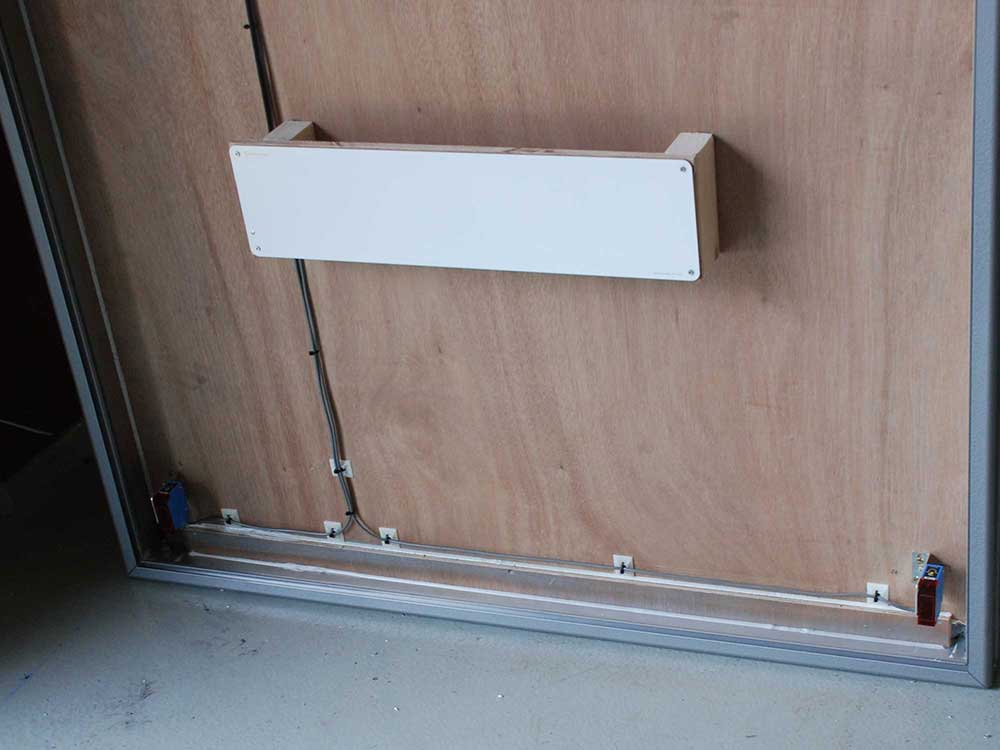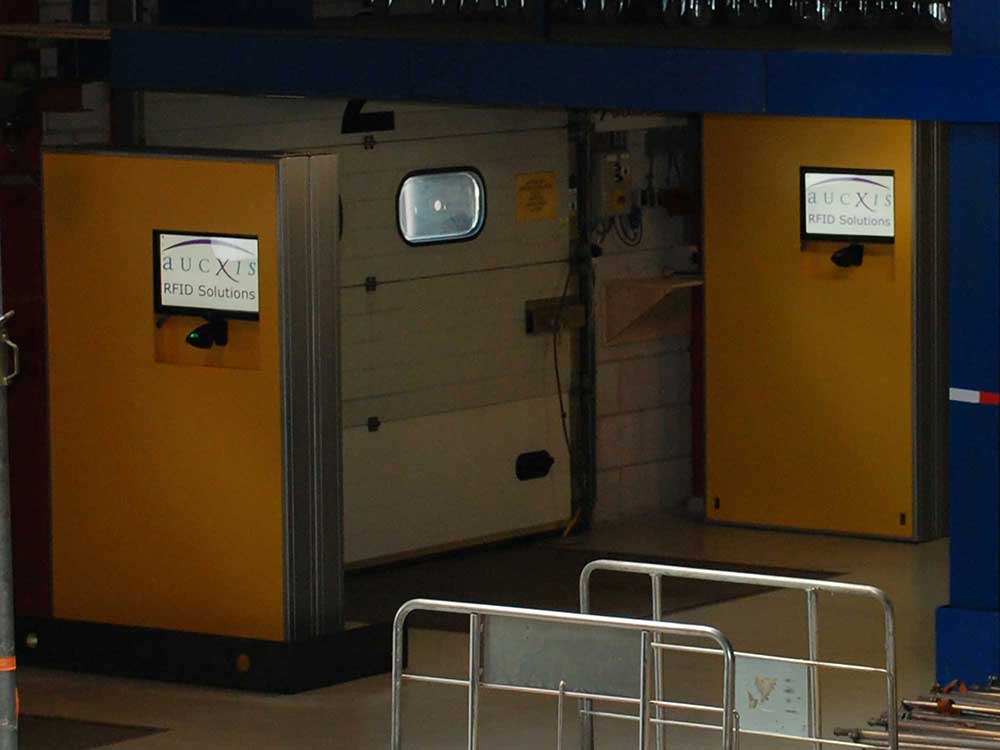 Aucxis RFID Solutions
, a systems integrator based in Belgium, has deployed a "tracking and tracing of rental equipment" solution, which applies to a wide range of logistic materials such as durable boxes and rolling materials which are rented out.
This system uses several Keonn 
Advantenna-p14
 antennas mounted in the several portals.
Thanks to the "curtain" beam shape of these antennas, the materials that pass through the gate are immediately identified, providing full traceability of all product movements.
full traceability of products movements
Do you have a project in which we can help you?
Contact us