RFID reduces infections during surgeries
Automatic inventory & tracking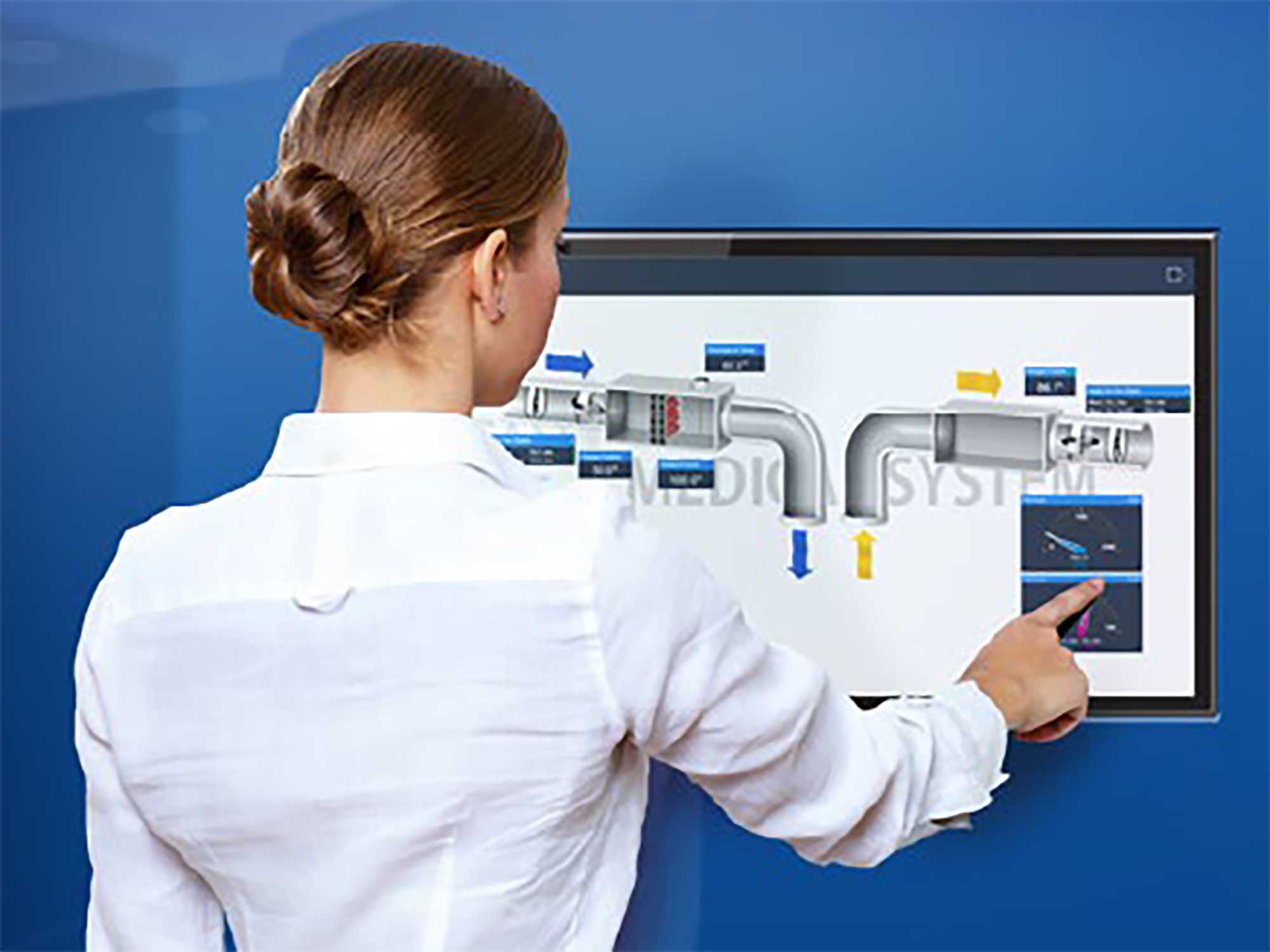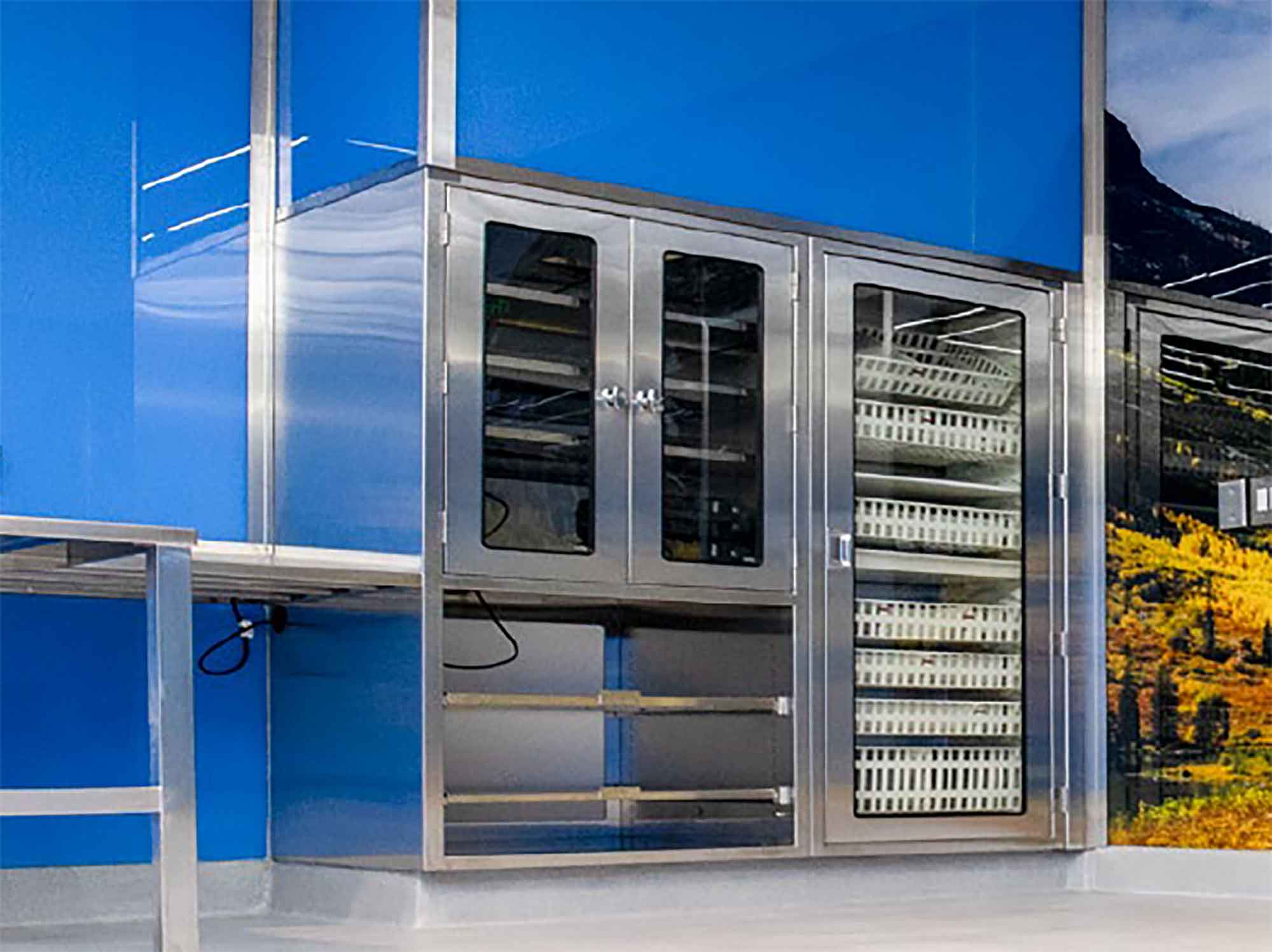 The US average of infections during surgeries is about 2%.
RFID minimizes this risk by tracking surgical tools in the room and reducing the need of leaving the room during the procedure.
The University of Rochester Medical Center has installed RFID technology in its mobile healthcare units for orthopedic surgeries, providing useful data as:
Patient's identity and medical records
Patient's med allergies
How long took the procedure
Register cleaning between surgeries
Correct placement of the cart with surgical tools, avoiding dirt and bacteria
In this project, managed and installed by Silent Partner, Keonn readers (AdvanReader-160) and antennas (Advantenna-SP11 and Advantenna-SP12) have been installed in the surgical rooms.
Risk of infections reduced
Inventory and tracking of surgical tools
Patient's medical information in real time
Do you have a project in which we can help you?
Contact us