Leading apparel retailer reduces stock count time by 99%
Loss prevention
Automatic inventory & tracking
Points of sale
Tag encoding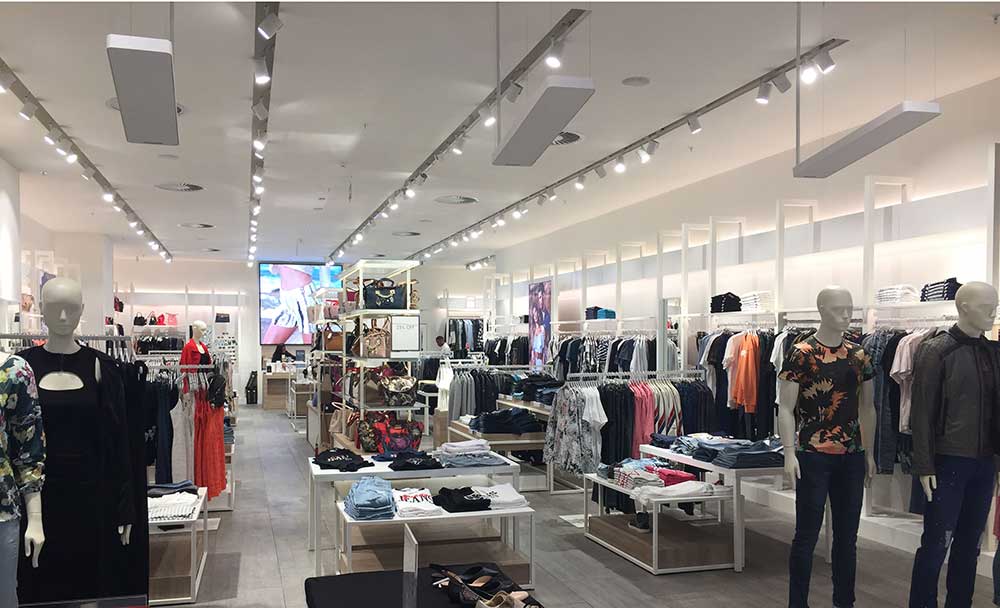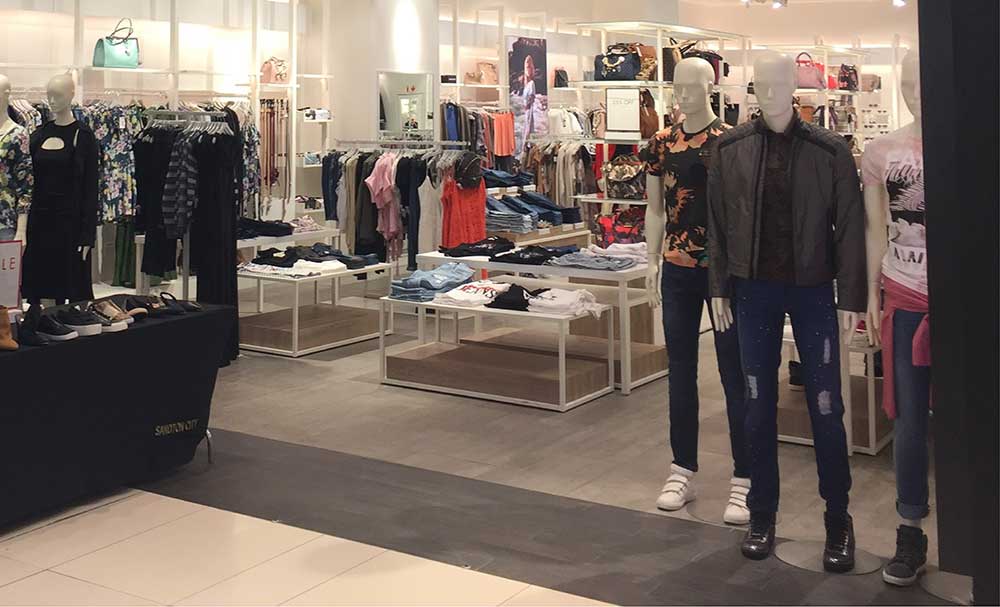 Leading South African apparel retailer has significantly decreased its stock count time by installing Keonn RFID systems in Sandton City shopping mall.
The store is equipped with AdvanSafe overhead loss prevention system, AdvanScan cloud-based handheld reader, AdvanPay reader for point of sale, and AdvanStation encoding station.
With RFID technology, the total of 120 man-hours (dedicated to stock count) was reduced to less than ½ an hour, as well as the store aesthetics was improved by having an open entrance area in the shop.

The solution has been developed and installed by Milestone, a leader in the shrink management solutions industry. 
Attractive wider entrance
Stock count time reduced significantly
Do you have a project in which we can help you?
Contact us