Keonn's components used for supply chain tracking
Automatic inventory & tracking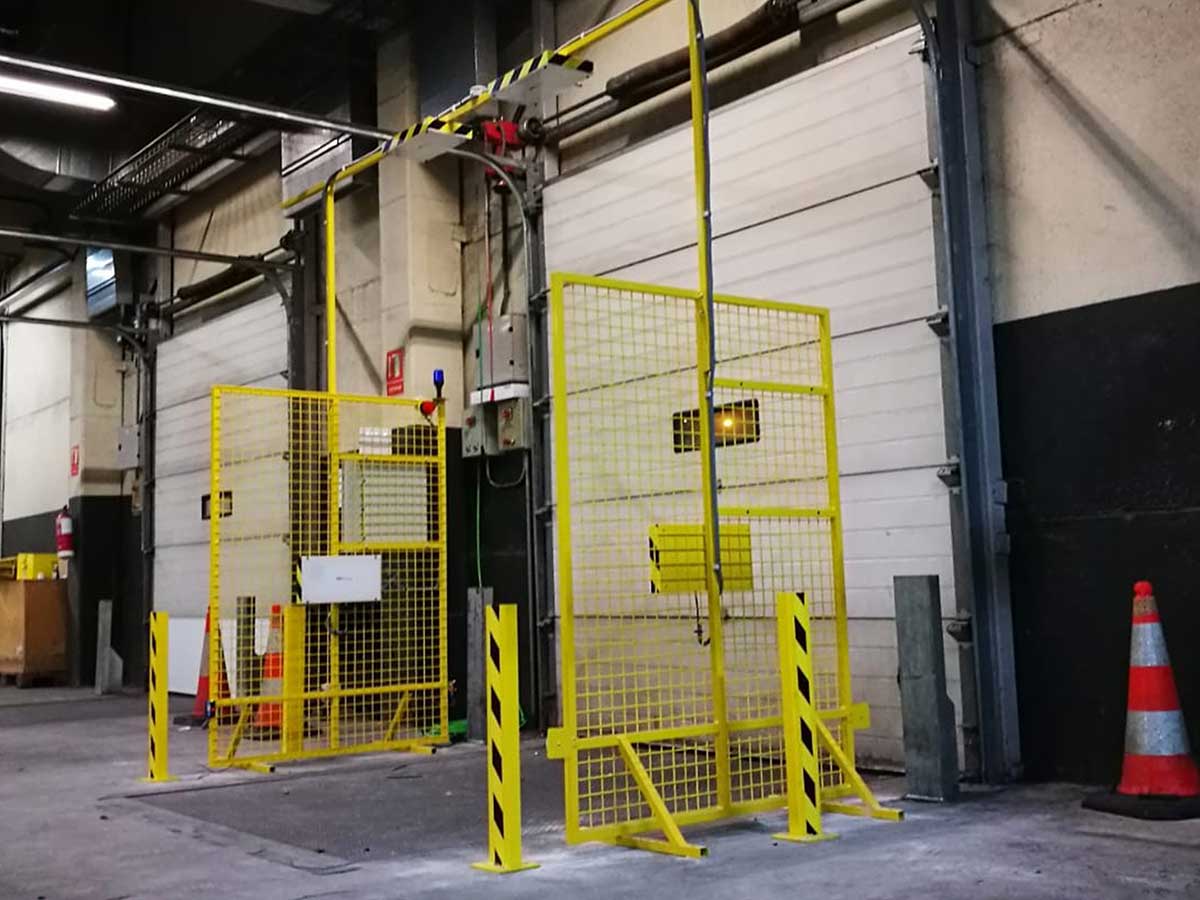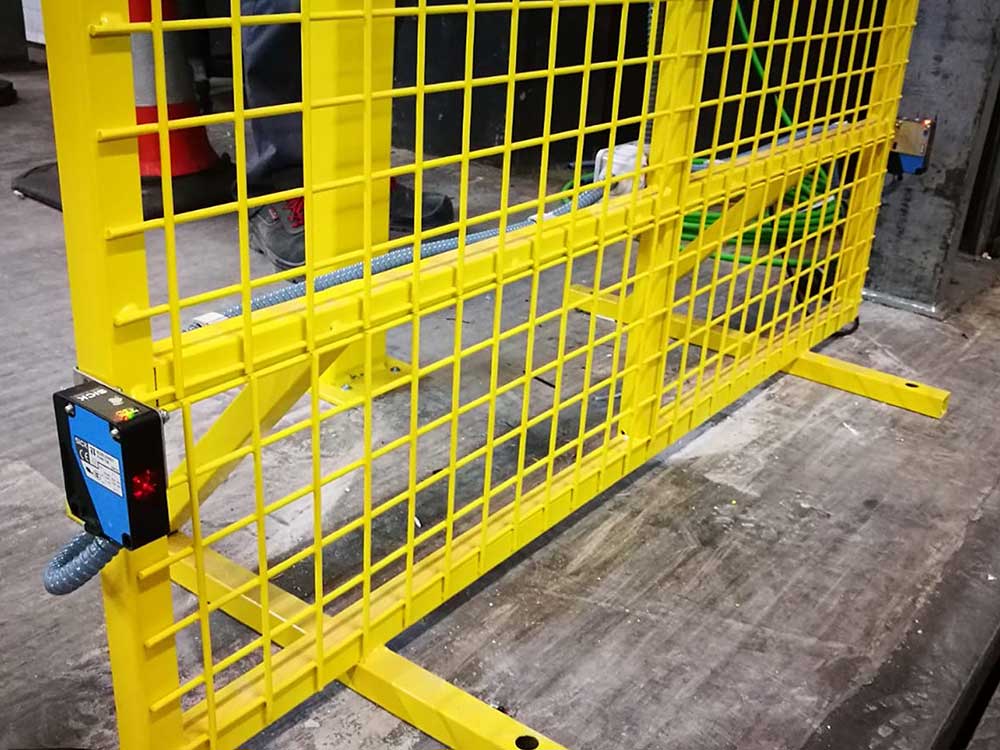 A multinational car manufacturer has implemented RFID portals in its industrial facilities using Keonn's readers and antennas, to enable real-time traceability for the entire supply chain.
The project has been deployed by Maccion, a system integrator specialized in solutions for the industry 4.0.
The solution consists of three RFID portals: one at the reception area for receiving goods, one at the line-supply area for detecting material going in and out of that area, and one for tracking empty boxes sent back to the suppliers. These portals use AdvanReader-150 and Advantenna-SP12.
With this system, the car manufacturer reduces reception time and shipment time of materials, eliminates human errors and improves business decisions by having real-time data.
Reception time reduced
No human errors
Real-time data
Do you have a project in which we can help you?
Contact us