Keonn systems enable new massive pop-up stores
Interactive retail systems
Points of sale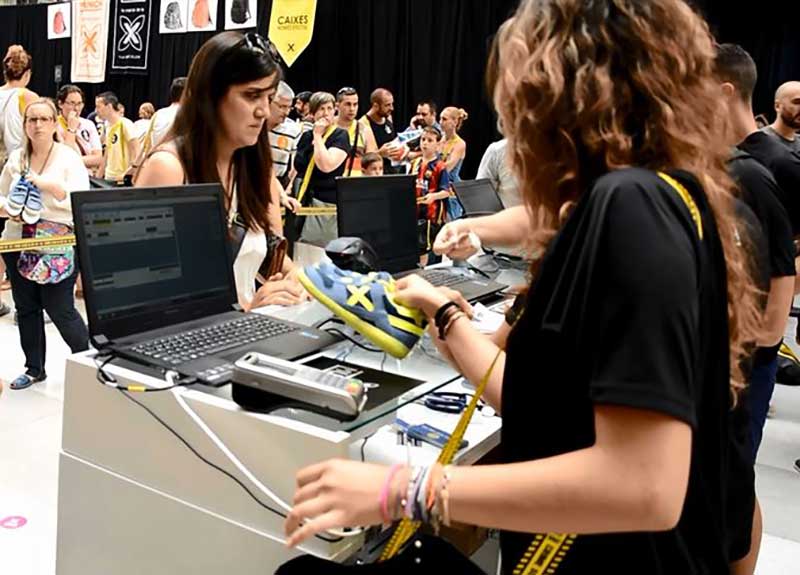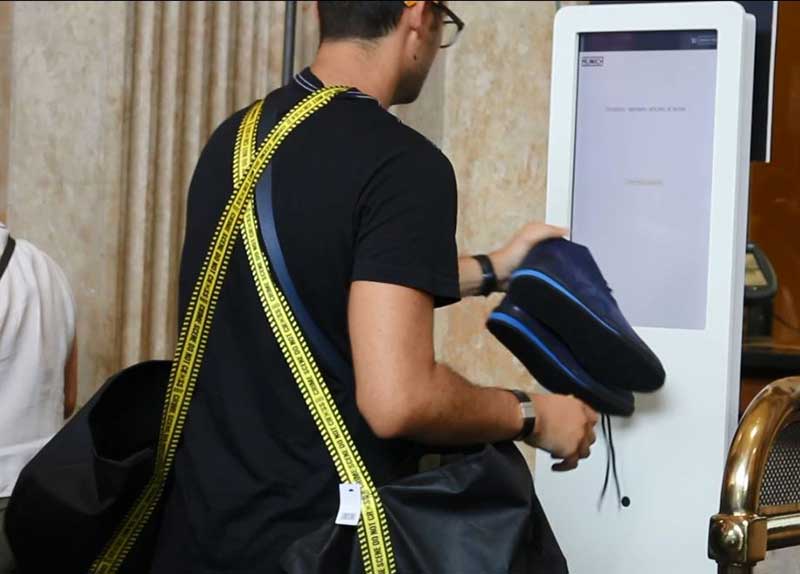 Munich
, a footwear retailer, has deployed Keonn RFID systems in its crowded pop-up stores, for improving the shopping experience.
During three days, one pop-up store gathers 15000 shoppers; and for Munich, providing an agile, pleasant and modern shopping experience is paramount:
With AdvanLook, customers check prices and product information interactively, and Munich can change the price dynamically.
With AdvanPay-110, payment time is much shorter and lines are reduced at the point of sales.
And with AdvanScan, Munich obtains the inventory in only one hour.
The installation and integration has been carried out by Gescode, a systems integrator and software provider, specialized in retail. 
Interactive product information
Reduced queues
Faster paying process
Inventory in only one hour
Do you have a project in which we can help you?
Contact us