Keonn RFID floor mats for a jewelry retailer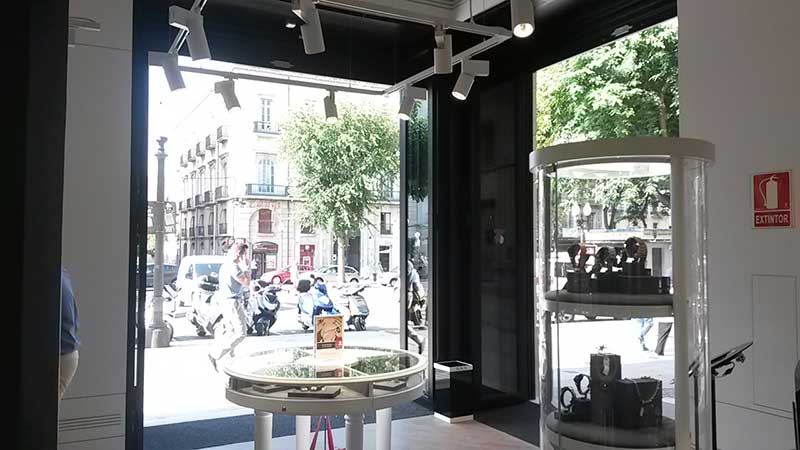 A large retail chain of jewelry and luxury goods, with over 370 stores worldwide, is deploying RFID for reducing theft.
The systems, installed and configured by a Spanish system integrator, consist of AdvanMat (RFID floor mats) and AdvanEAS (RFID alarm units).
As a result, the retailer is reducing theft as its stores and keeps the store entrance free of pedestals, which attracts more customers.
No obstacles in the entrance
Theft reduced
Do you have a project in which we can help you?
Contact us