Keonn interactive recommendation system at Munich stores
Interactive retail systems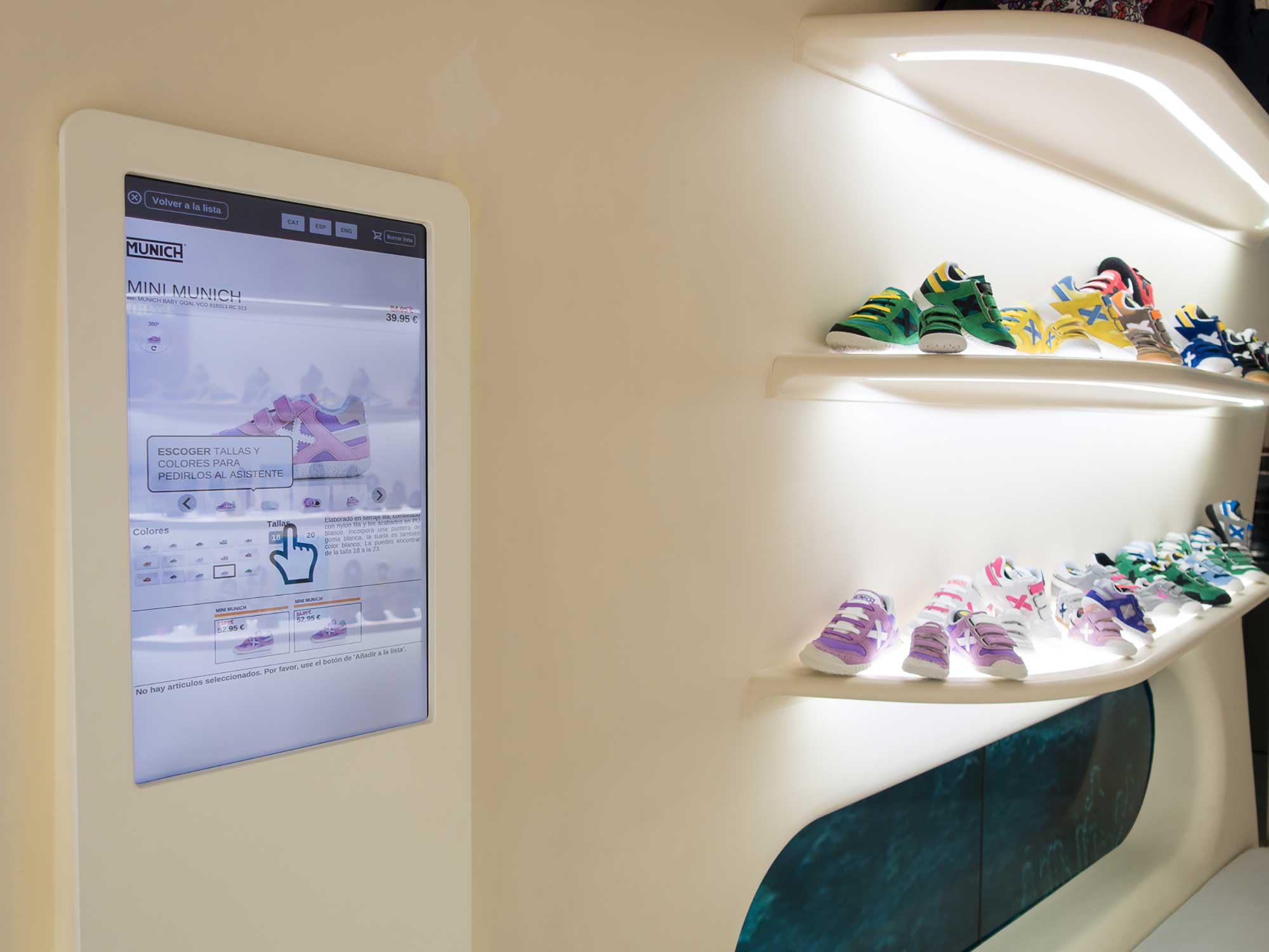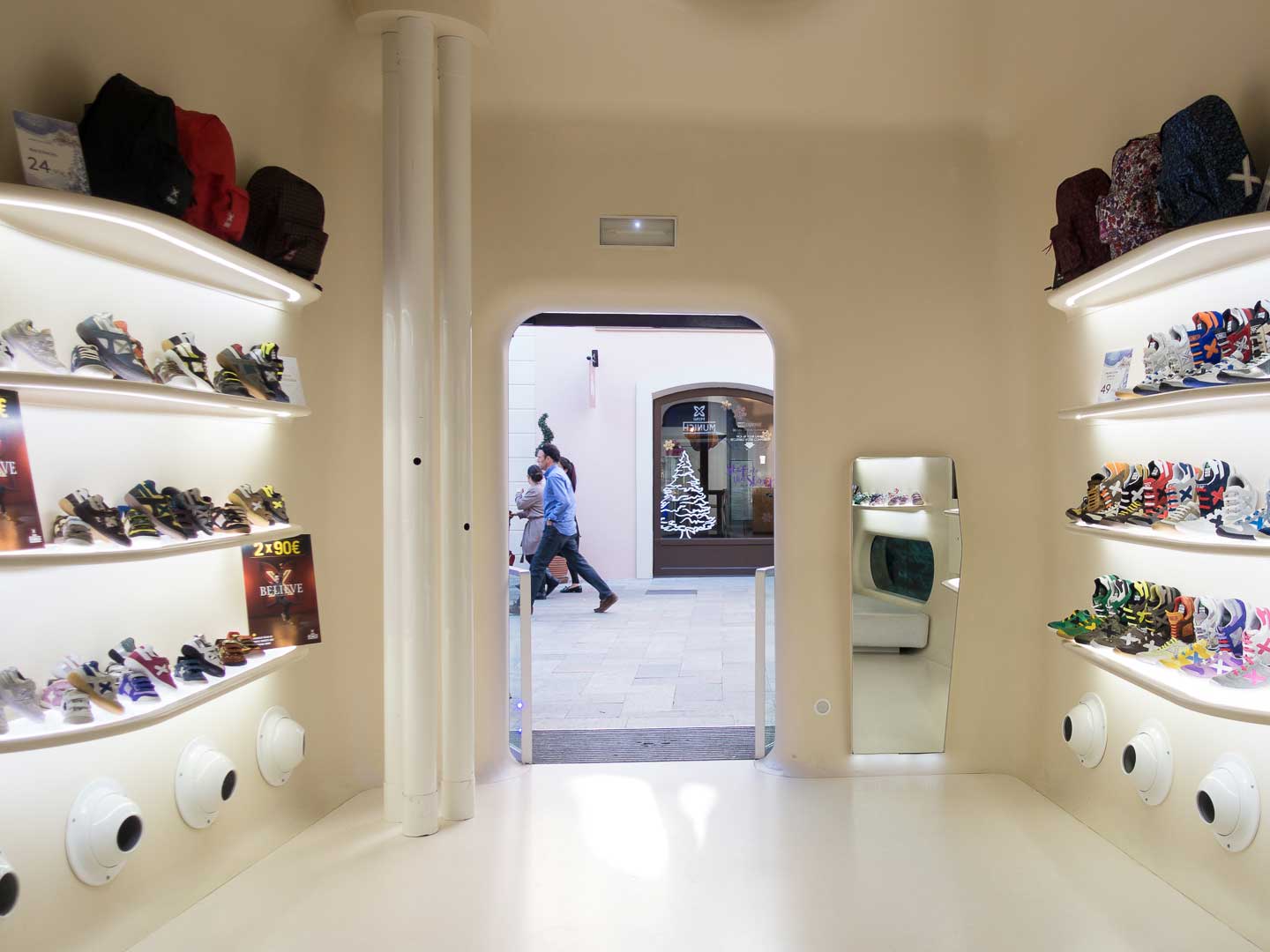 Munich, pioneer in sports shoe making in Spain, is now using AdvanLook, Keonn interactive recommendation system, in its stores.
AdvanLook is installed and configured by Gescode, a Spanish system integrator, specialized in the development of professional software solutions for retailers.
With AdvanLook, customers approach a shoe and see immediately which sizes and colours are available, which enhances the shopping experience.
Store staff spend now more time attending customers, instead of searching for available sizes in the backroom of the store.
More attended customers
Interactive experience in the store
Do you have a project in which we can help you?
Contact us