Interactive fitting rooms for increasing sales
Interactive retail systems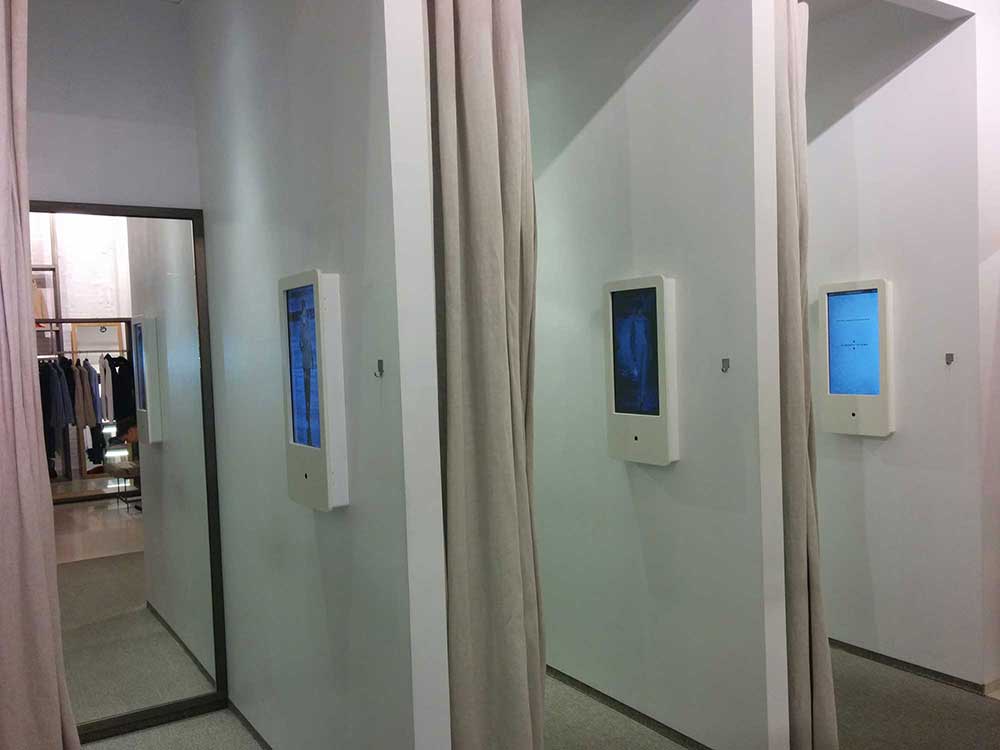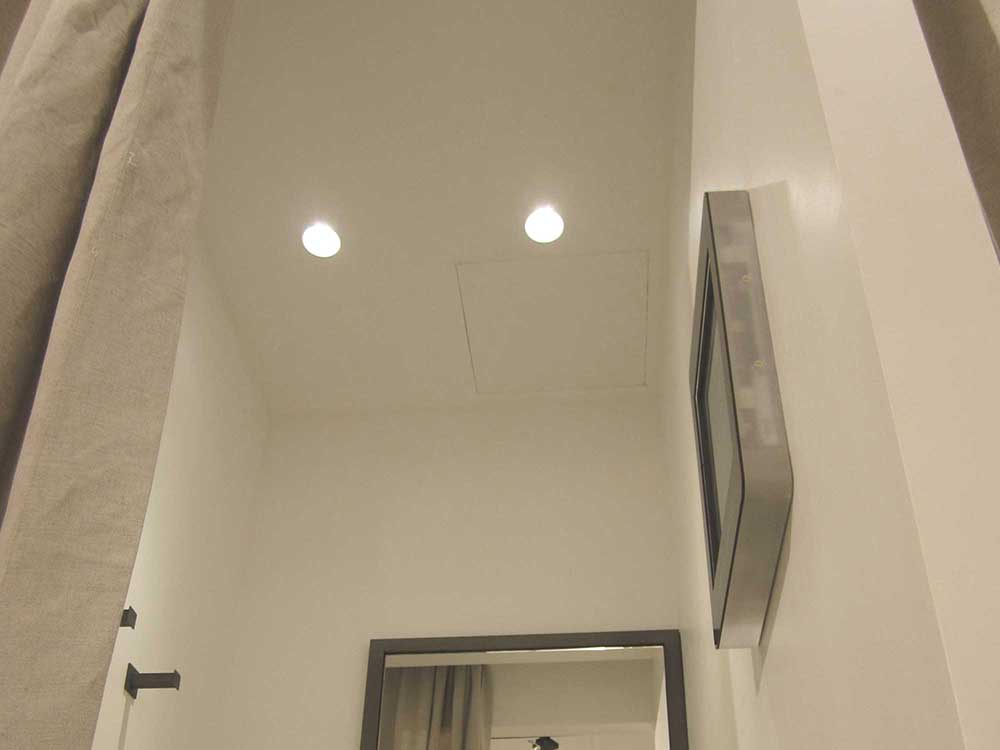 Roberto Verino, an apparel retailer, has installed Keonn RFID fitting room system AdvanFitting at their new retail store in Barcelona.
The installation and integration have been performed by a systems integrator.
AdvanFitting detects the tagged items taken by customers into each fitting room and shows these items in a touchscreen located in the same fitting room.
Customers can request another size or color without leaving the fitting room, and are shown complementary products for cross-selling purposes.
Each AdvanFitting unit is installed above the ceiling, making it completely invisible. Thanks to its high directivity, each AdvanFitting unit detects the RFID tags located at its corresponding fitting room, while minimizing the detection of products located in neighboring fitting rooms or in areas nearby.
Interactive fitting rooms
Increased sales
Do you have a project in which we can help you?
Contact us