Immersive shopping experience using RFID
Interactive retail systems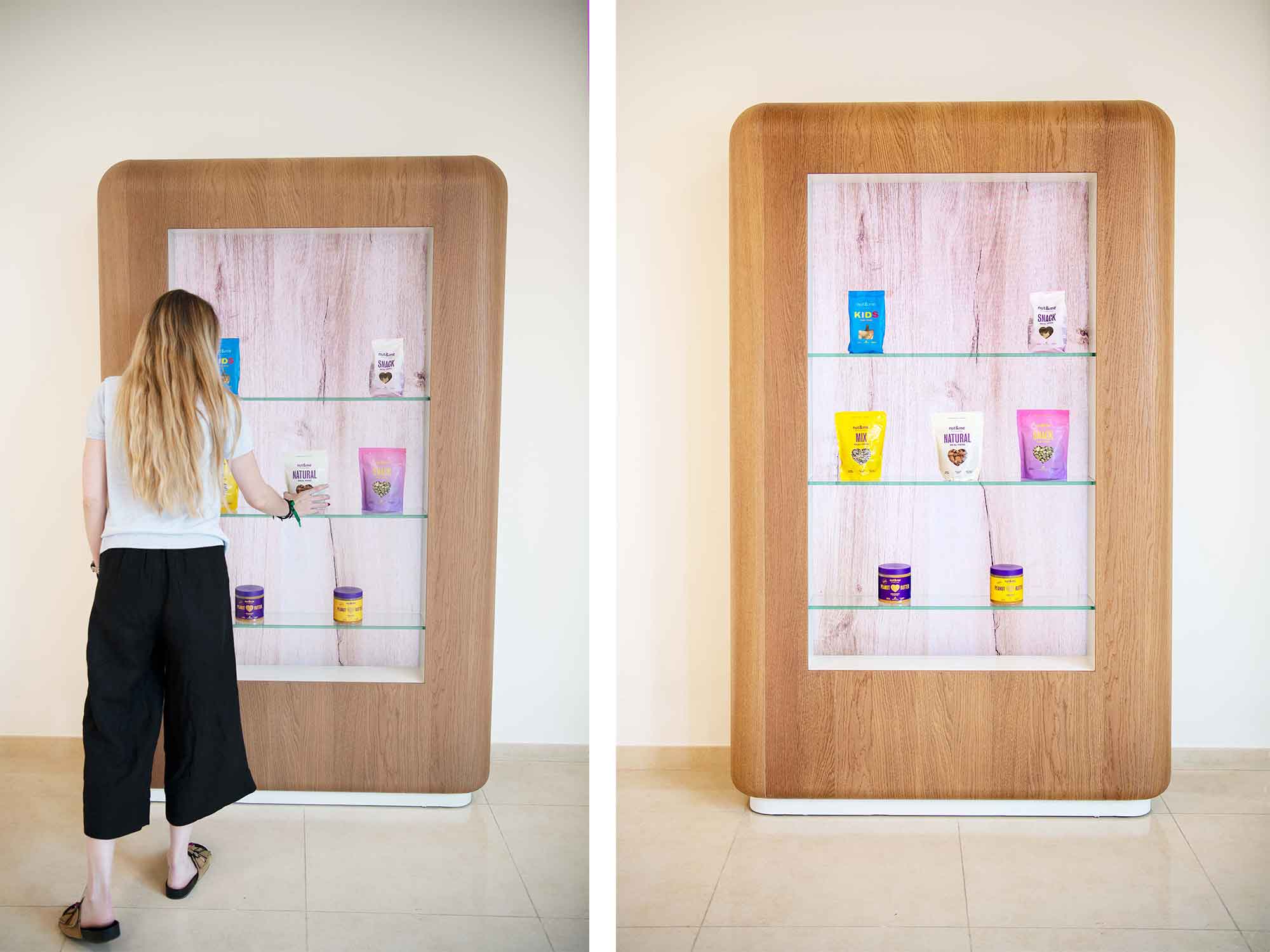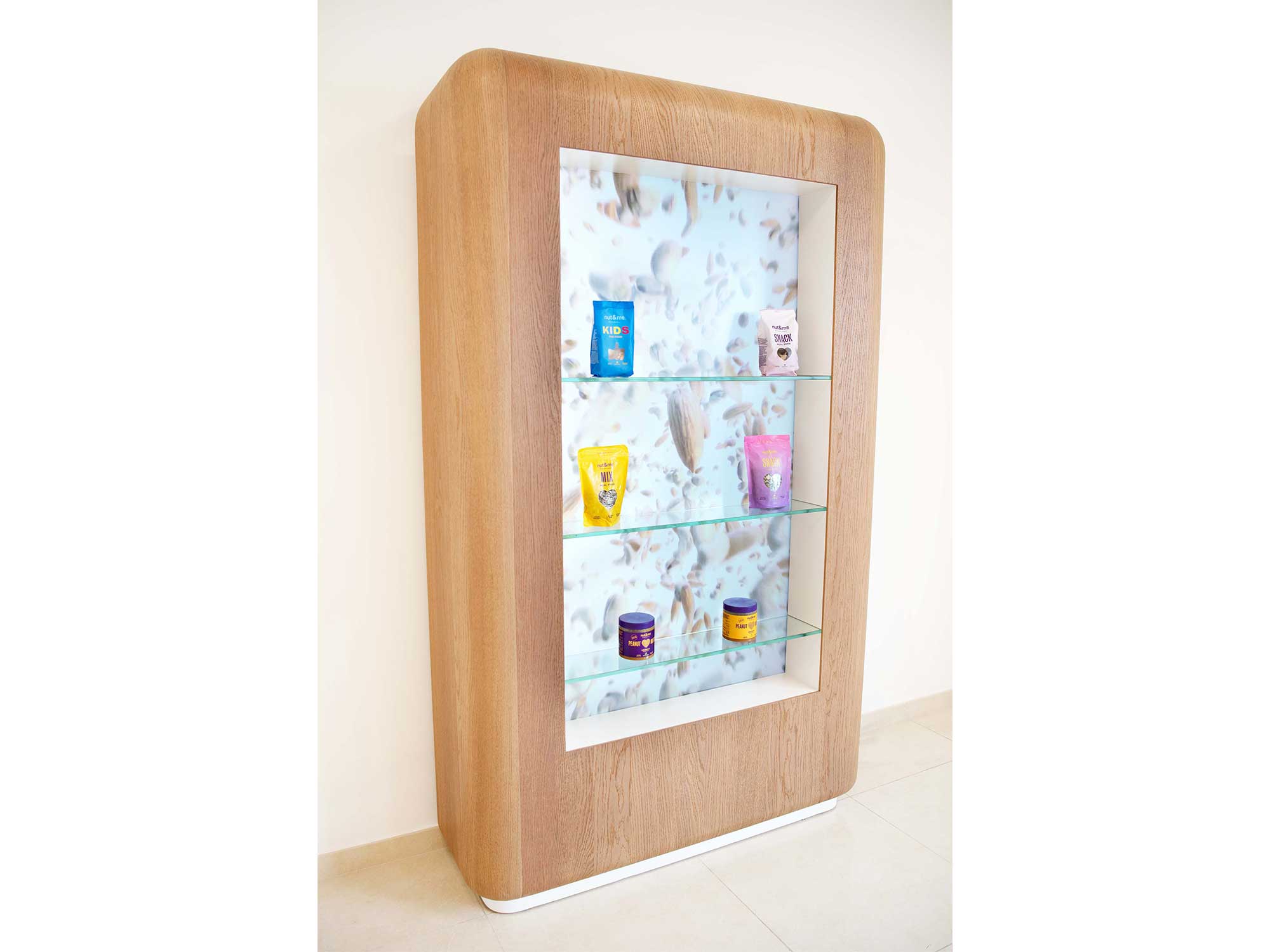 Calconut, a vendor of dried fruit, wants to present its products to consumers using an immersive interactive experience.
Together with our partner Beabloo, Keonn has supplied a Lift & Learn RFID solution fully integrated into a large display fixture with a screen covering its back side.
When the customer lifts one product, the Lift & Learn system detects it and detailed information about the product appears on the screen together with a descriptive audio.
Please, watch this video to see this amazing solution in action.
Calconut is now installing 3 more Lift & Learn systems and plans to deploy it across all the stores that sell its products.
Engaging shopping experience
Technology & design mixed perfectly
Do you have a project in which we can help you?
Contact us