Beauty smart store in Morocco uses Keonn RFID floor mats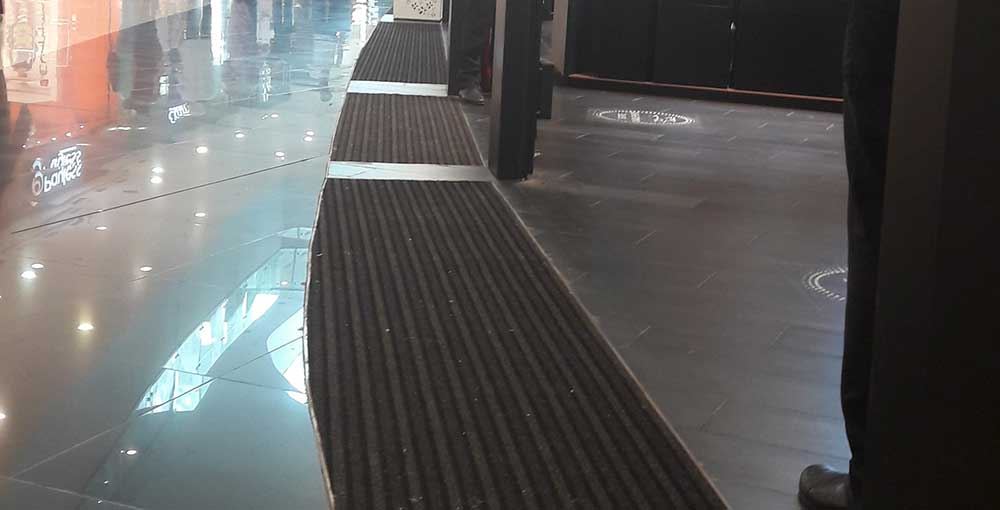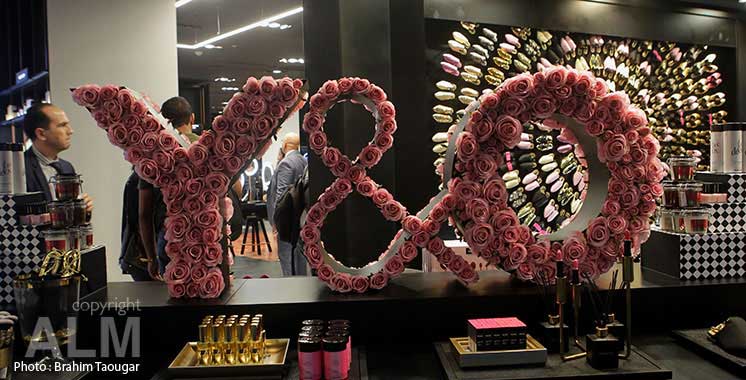 A massive beauty store in Casablanca has installed over 148 metres of AdvanMat-300 RFID EAS floor mat for loss-prevention.
In total, 491 AdvanMat-300 modules and 49 AdvanGuard RFID alarm units were used to fully protect its 24 wide open entrances, covering the total perimeter of 148 meters.
The system is completely invisible, allowing unobstructed entrances, improving the store aesthetics and attracting more customers.
The solution has been developed and installed by Pegase, a leader in ERP, CRM and BI solutions in Morocco.
Unobstructed entrances
Total covering
Do you have a project in which we can help you?
Contact us