Automated management of food products with RFID
Readers
Multiplexers
Antennas
Cables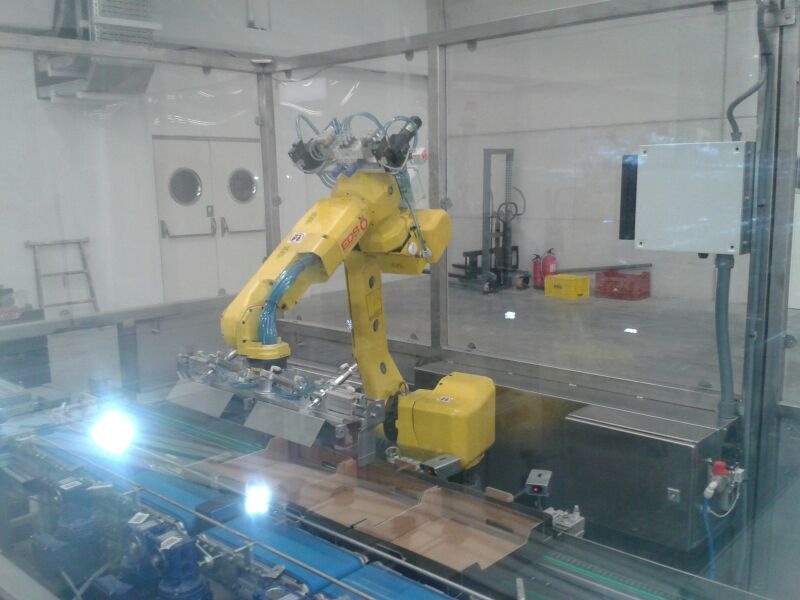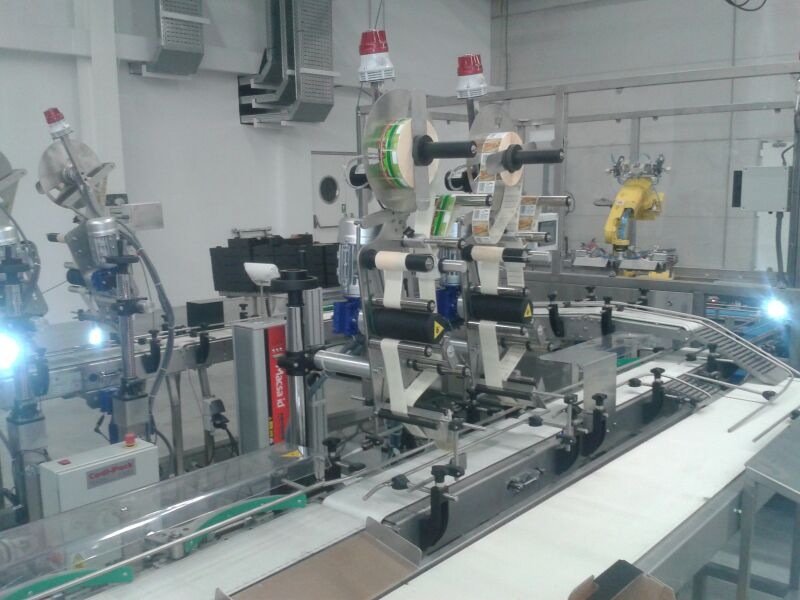 Eriddes, a system integrator based in Spain, has implemented an RFID system at the largest company worldwide of cherry tomato.
This RFID system uses Keonn readers, multiplexers, antennas and RF cables for the automated management of the fruit stock with real time positioning.
The deployed system provides better stock accuracy and control, automated traceability register, and fewer human errors.
Better stock accuracy and control
Automated traceability register
Avoids human errors
Do you have a project in which we can help you?
Contact us